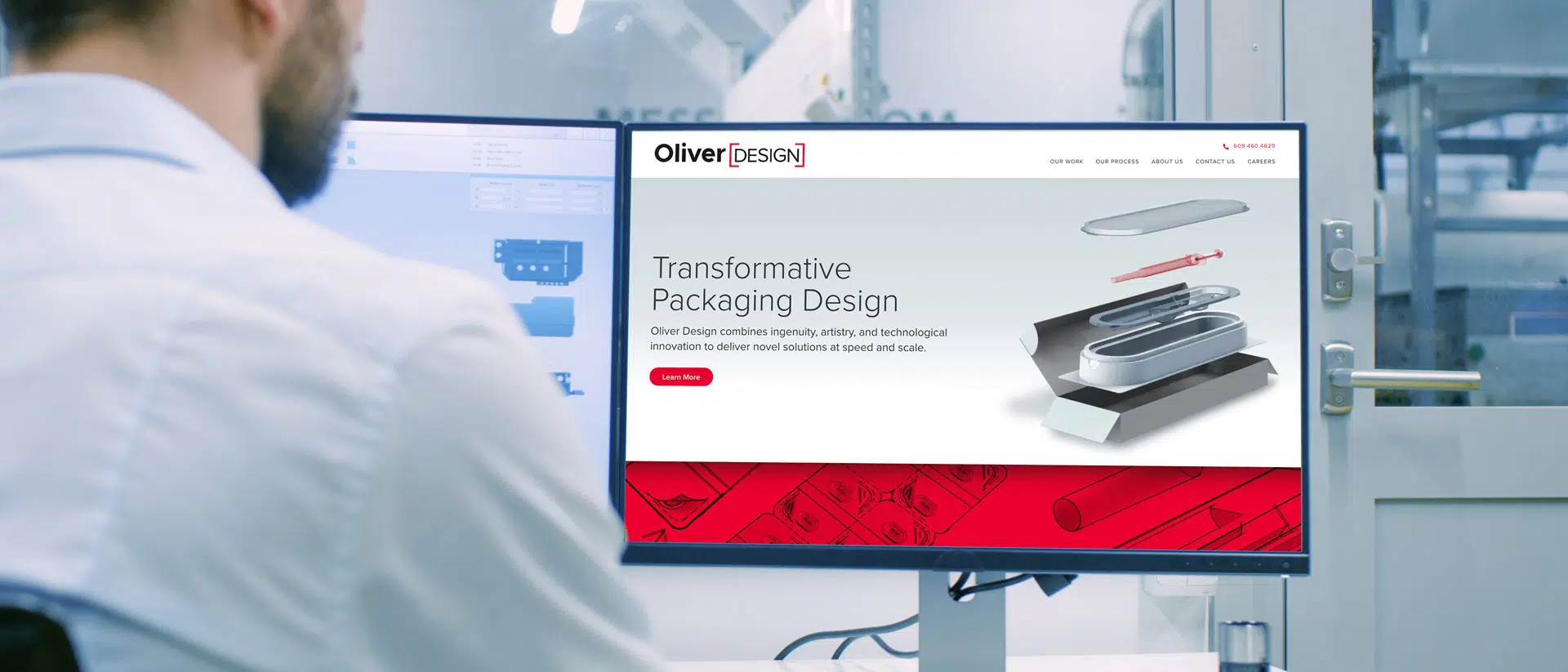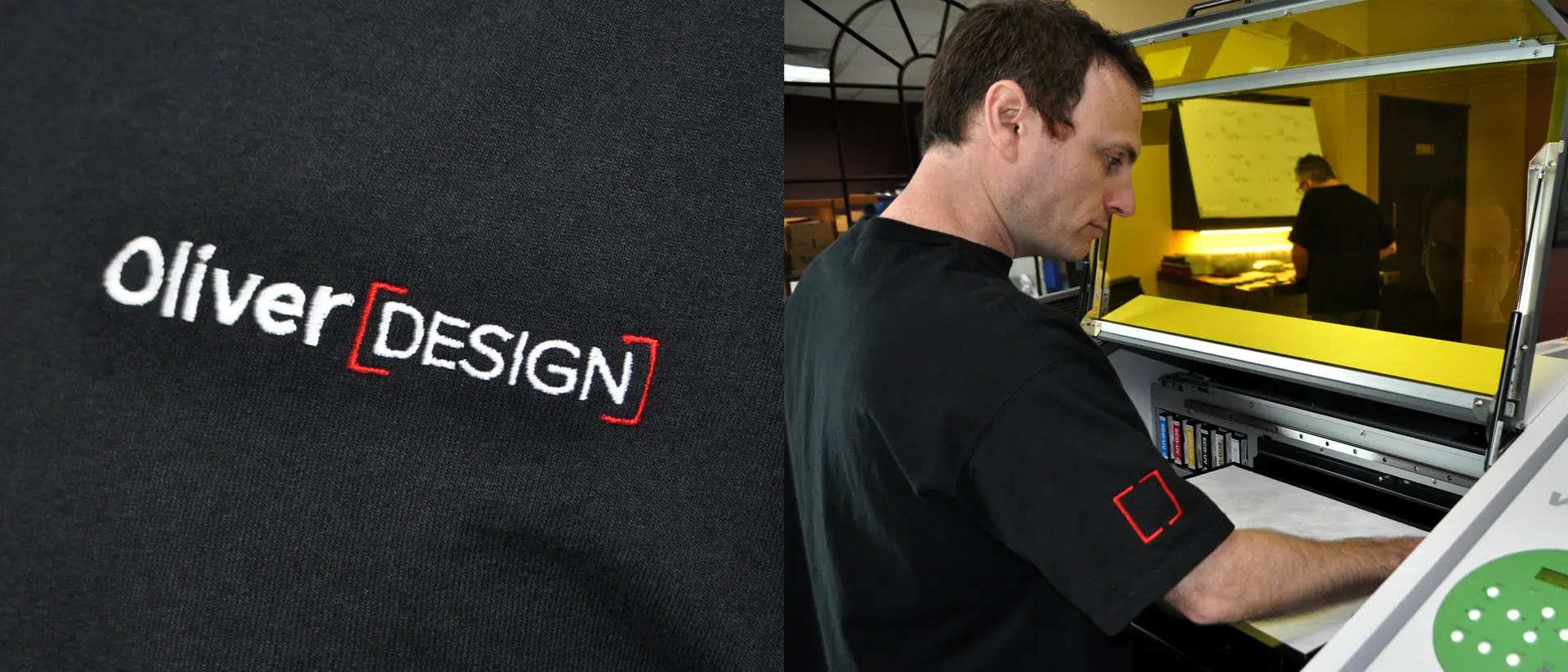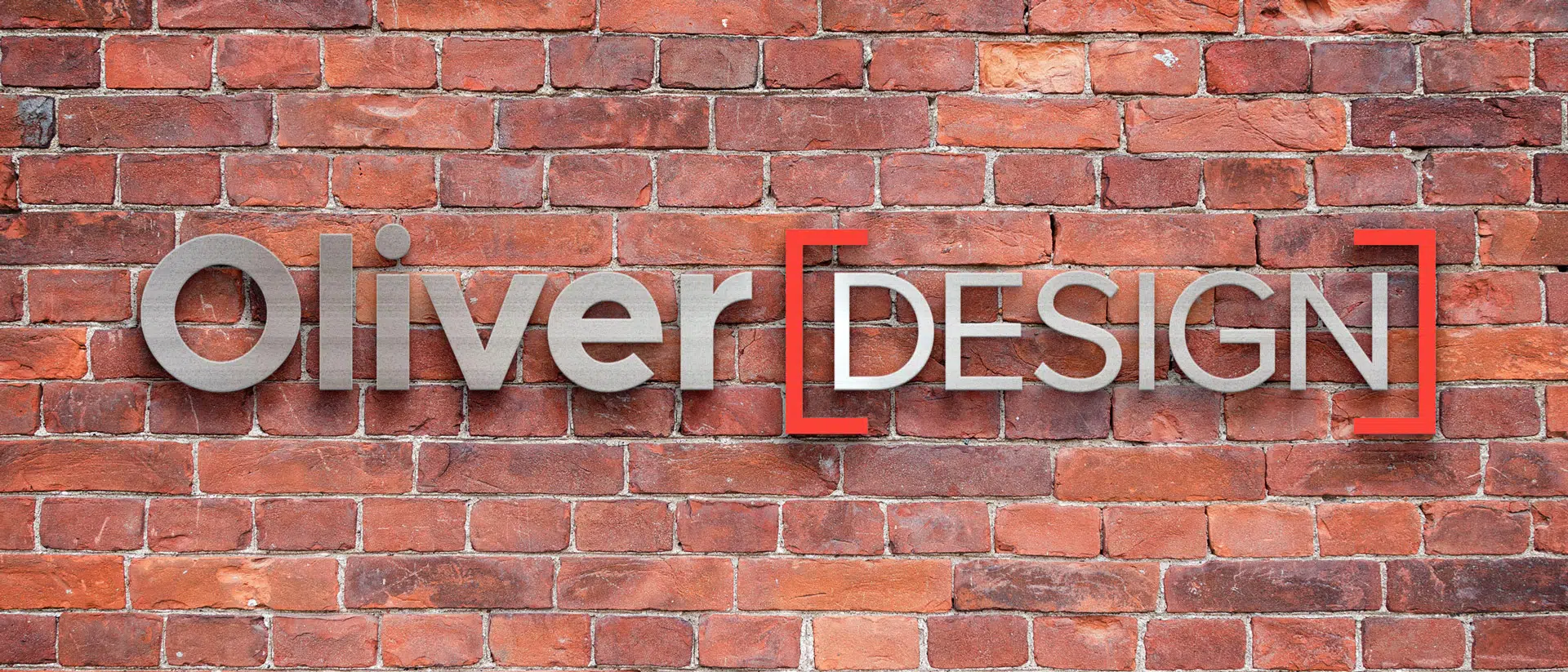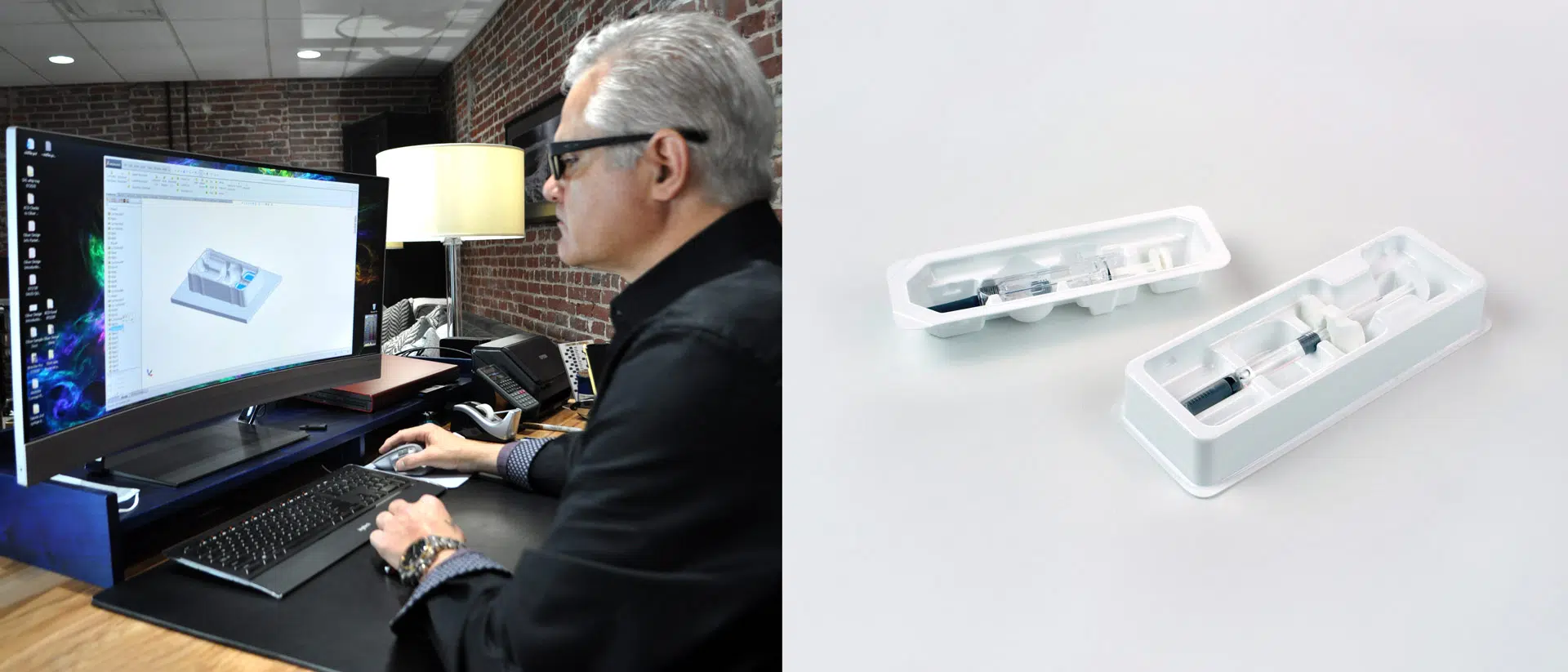 Transforming packaging design with ingenuity, artistry and innovation.
Oliver Healthcare Packaging has long been the leader in medical device packaging. So when they looked to the future for growth and expansion opportunities, they knew that accelerating and expanding their ingenuity was the way to go.
In 2020, Oliver Healthcare Packaging purchased Kansas City Design (KCD), a boutique, premium packaging design firm, specialized in drug and biologic packaging. As trusted partners, Oliver turned to us to help rebrand KCD and introduce the world to Oliver Design.
Oliver Design embraces the strength of the Oliver Healthcare Packaging brand and the ingenuity, artistry and technological innovation of the legacy design firm. Like the premium packaging designs it creates, the new brand and website is carefully calibrated and functionally flawless.
Need a big idea for your business? Have a question about working with us? We're always up for a fresh, new challenge. Drop us a line to get the conversation started.