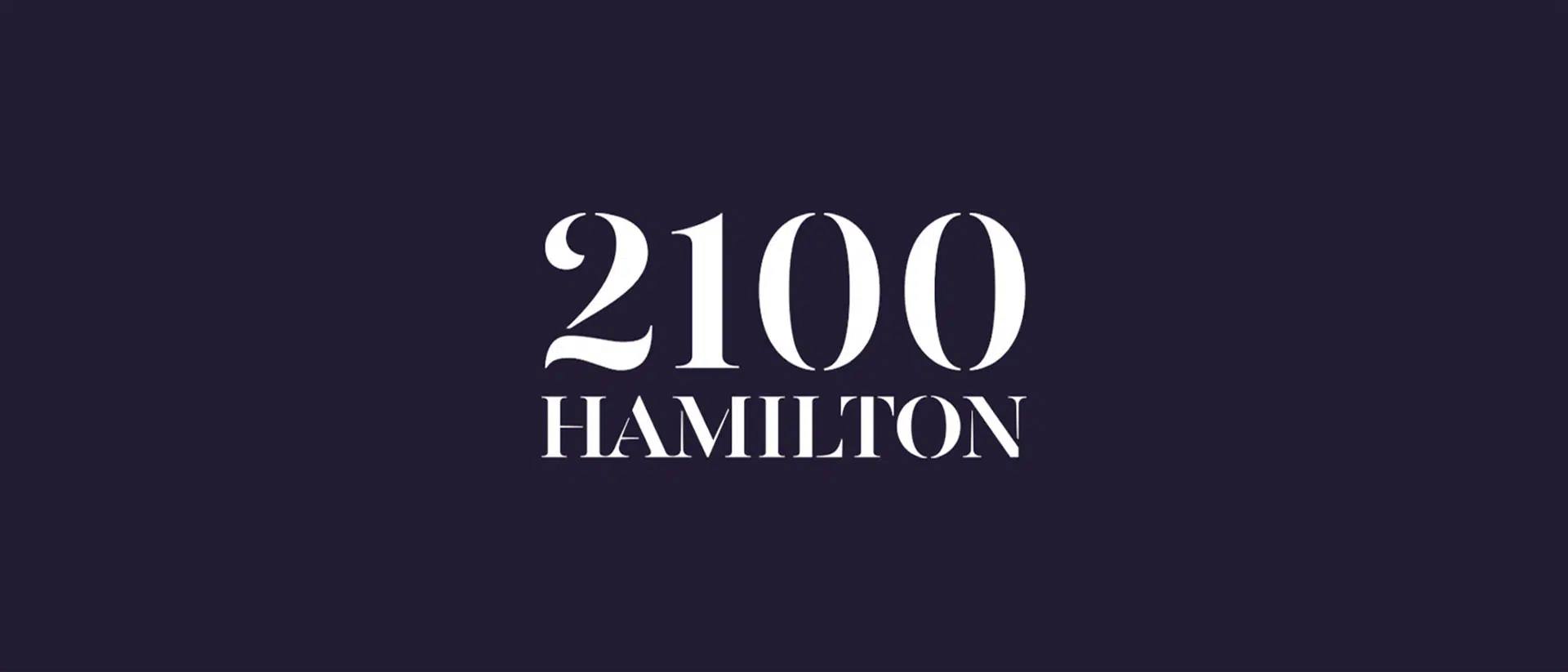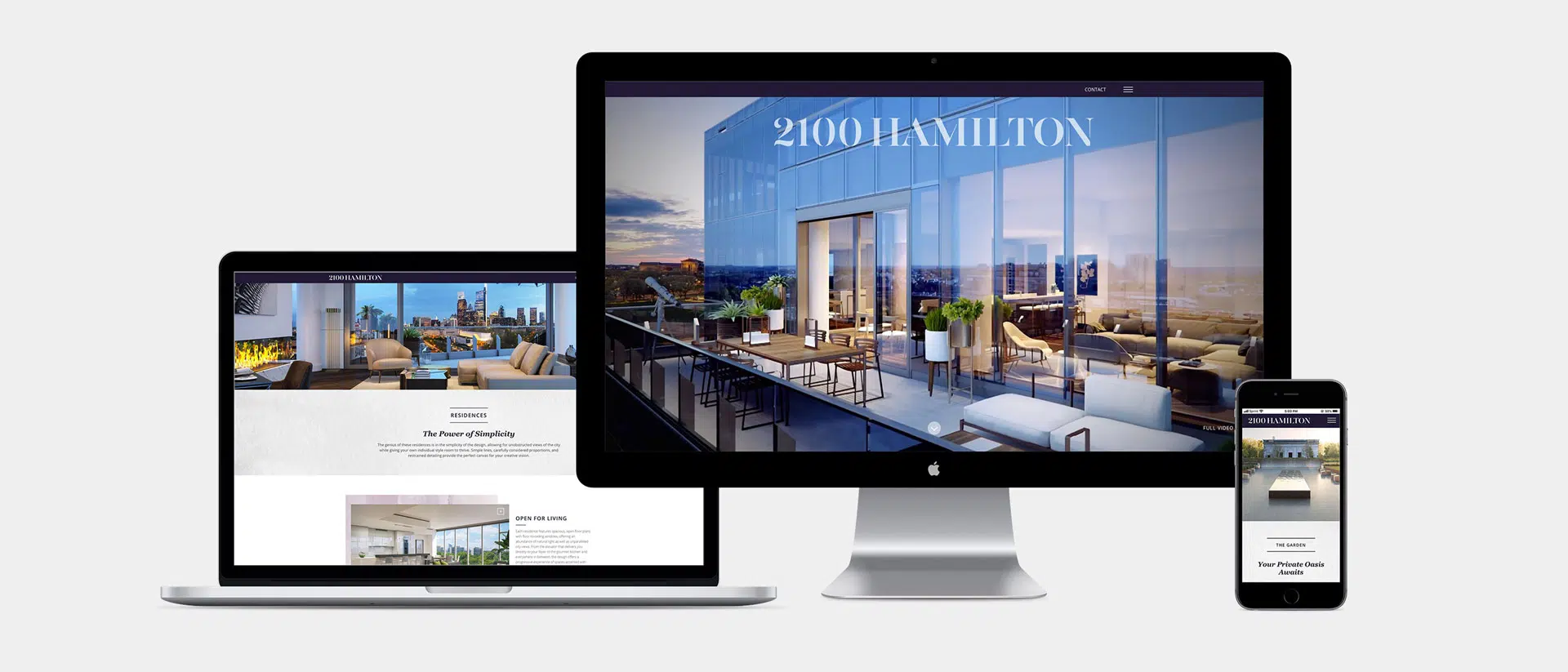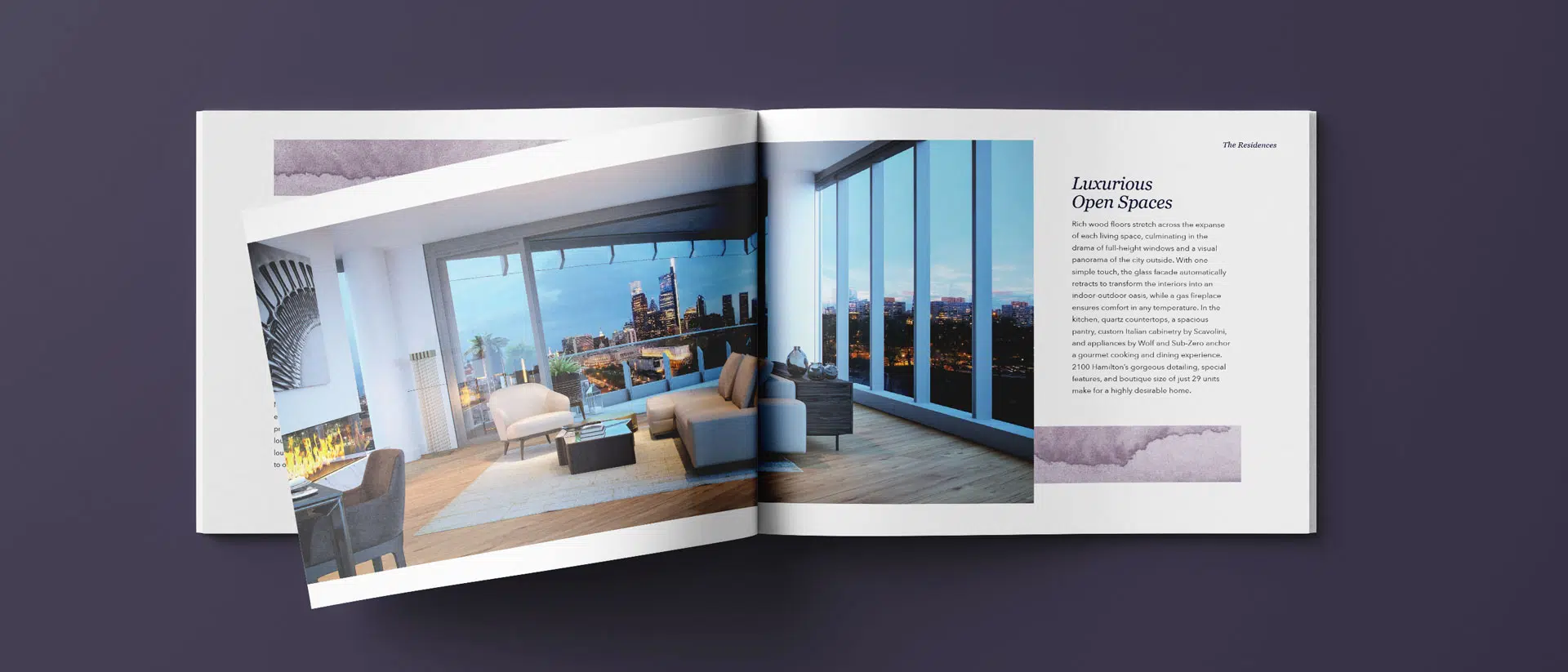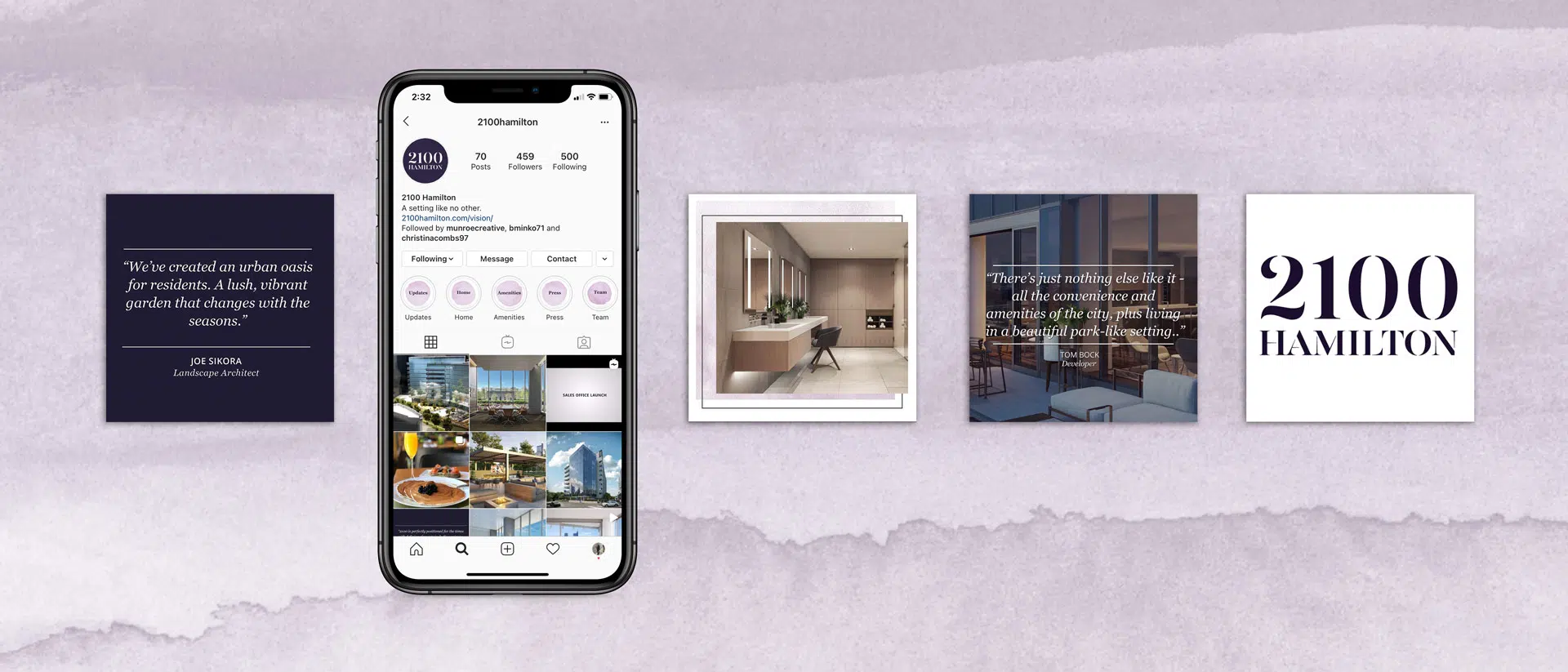 2100 Hamilton: A Private Sanctuary in the Middle of the City
Situated in Philadelphia's iconic museum district, 2100 Hamilton is steps from everything you love about the city, but it feels like it's the most private oasis in the world. It's the kind of place where every last detail has been meticulously poured over, creating a feeling of effortless elegance and consummate sophistication. We are proud to partner with Bock Development Group in bringing their vision for this magical oasis to life through elegant branding, a stunning website, a social media presence, sales materials and an advertising campaign. 2100 Hamilton, to put it simply, is sublime. And with occupancy slated for Autumn 2021, it is already on track to achieve record sales and unrivaled accolades.
Need a big idea for your business? Have a question about working with us? We're always up for a fresh, new challenge. Drop us a line to get the conversation started.