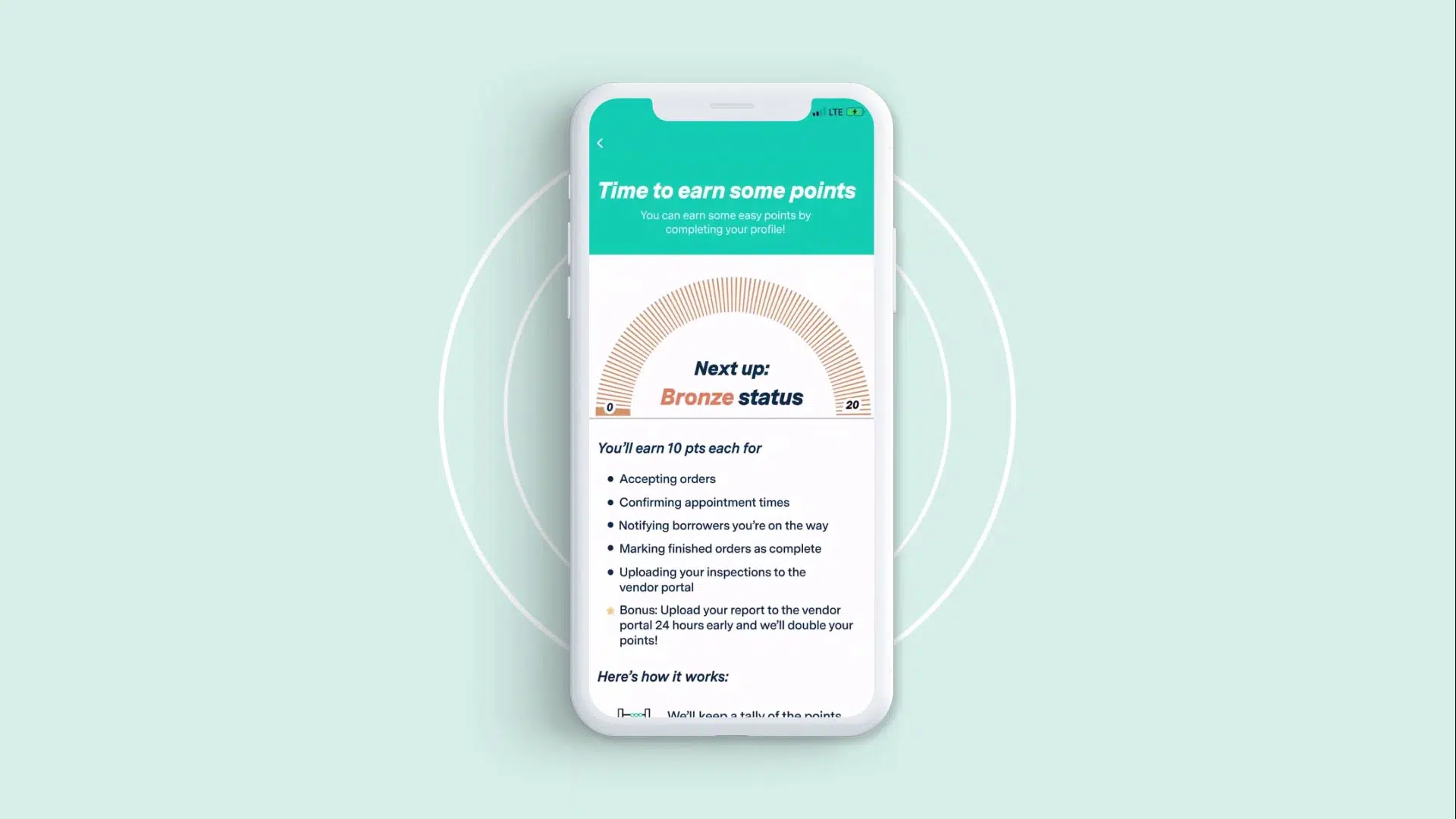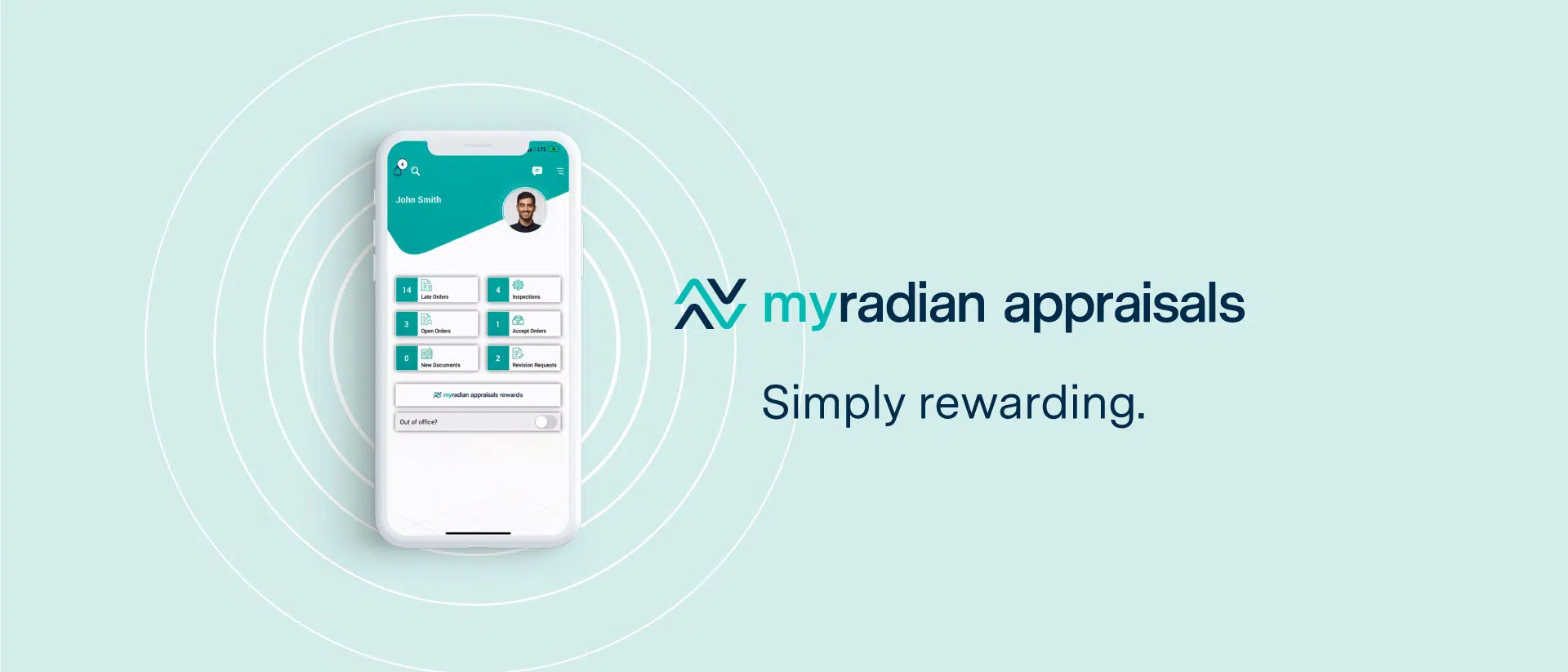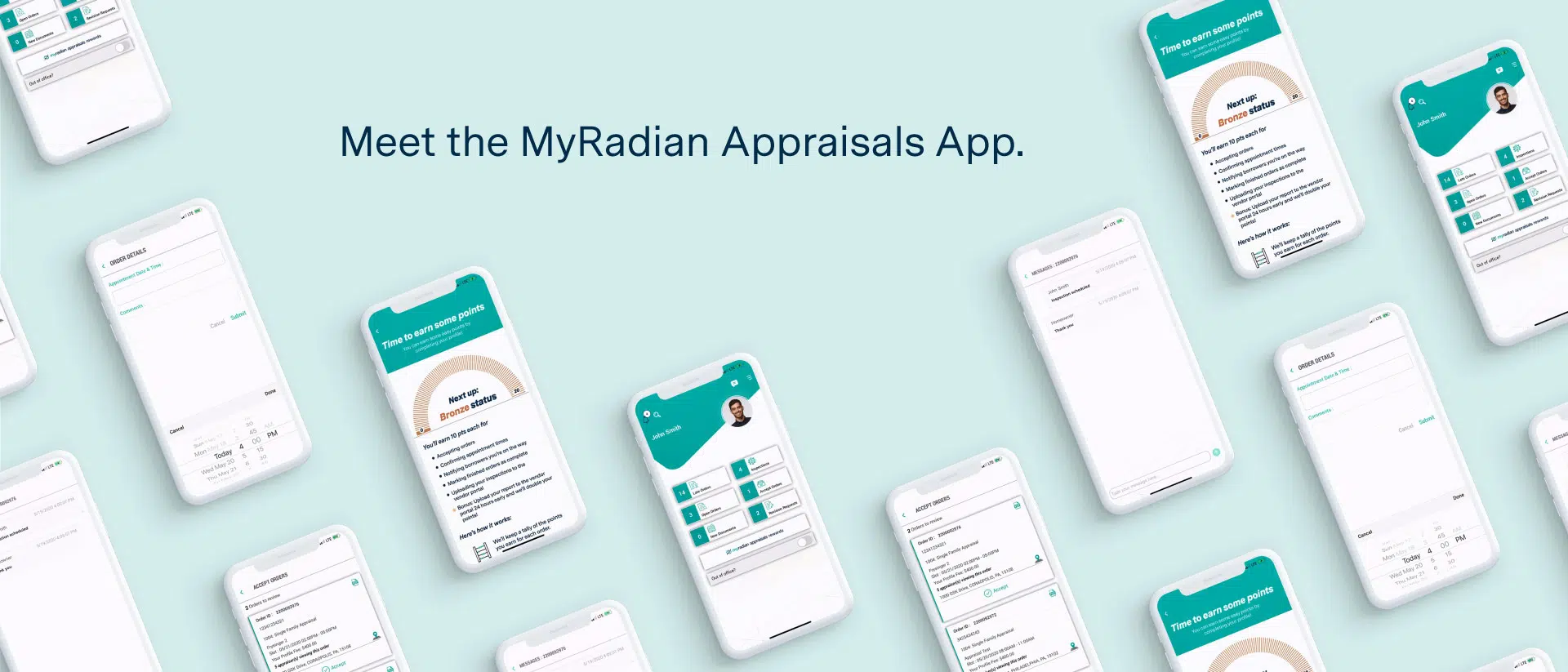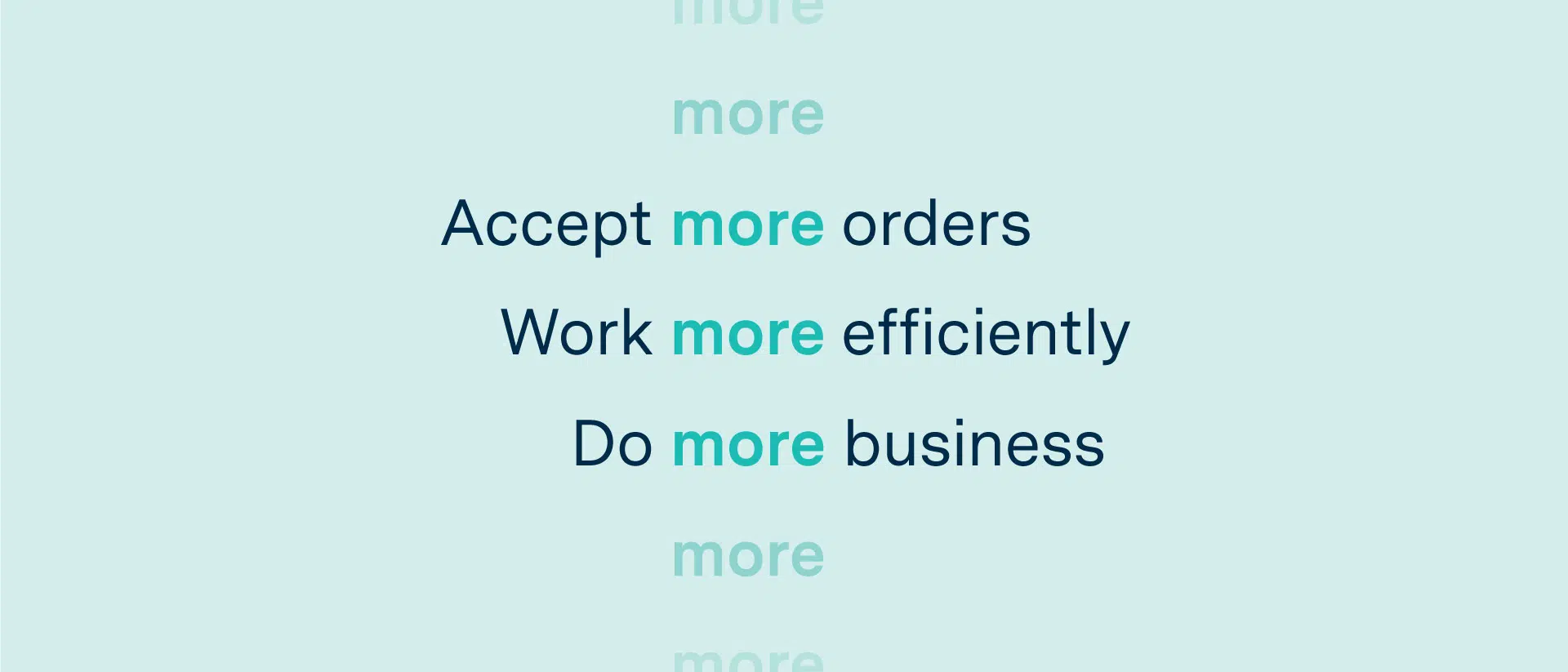 When In-Person Appraisals Got Tough, The Tough Got the MyRadian Appraisals App.
COVID-19 threw us all for a loop, that's for sure. But necessity is indeed the mother of invention. So when lenders and real estate professionals needed a virtual solution to help them conduct their all-important valuations, a Fintech leader, an end-to-end mortgage services provider and our good friends over at Radian knew just what to do. And as their agency partner for over a decade, we got right to work with them and helped brand, message and launch the new MyRadian Appraisals App in a matter of weeks. In keeping with the advantage of the app itself, our solution was simple, easy and streamlined, with just a hint of fun.
Need a big idea for your business? Have a question about working with us? We're always up for a fresh, new challenge. Drop us a line to get the conversation started.