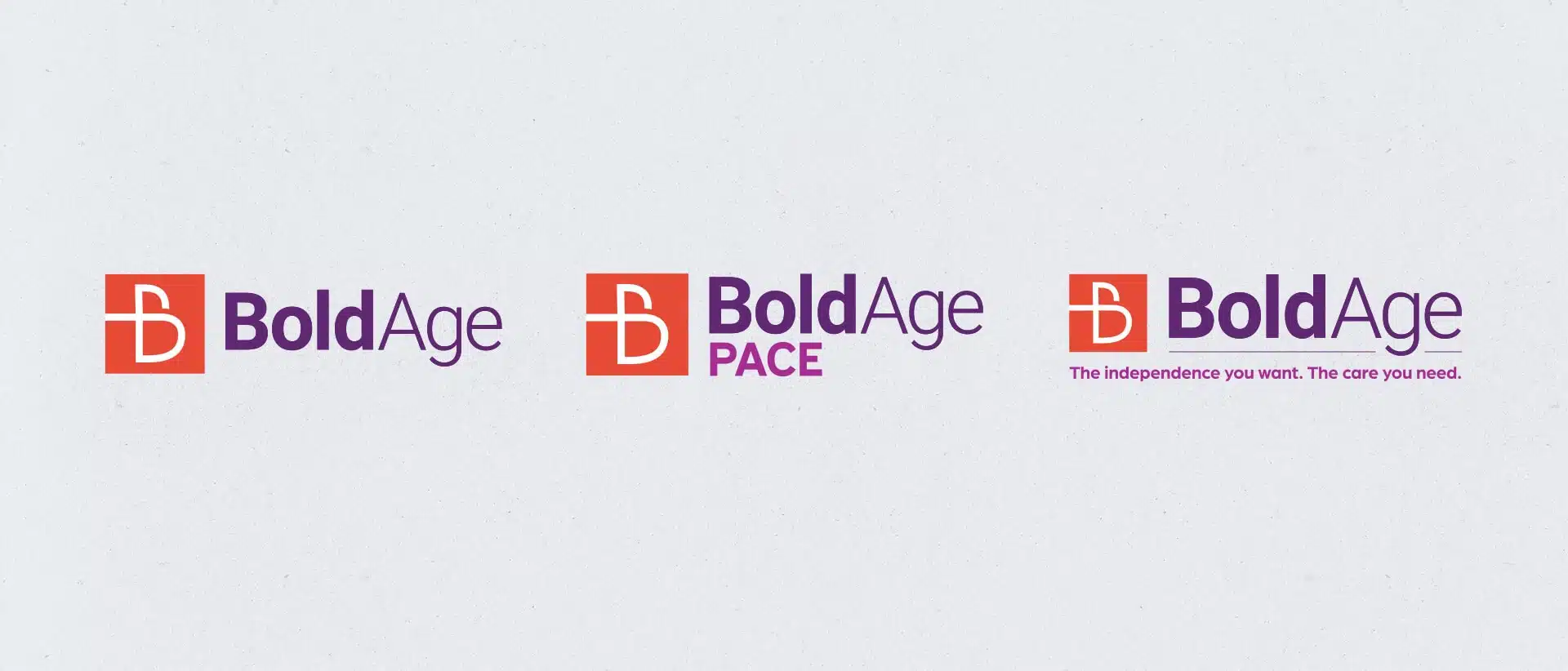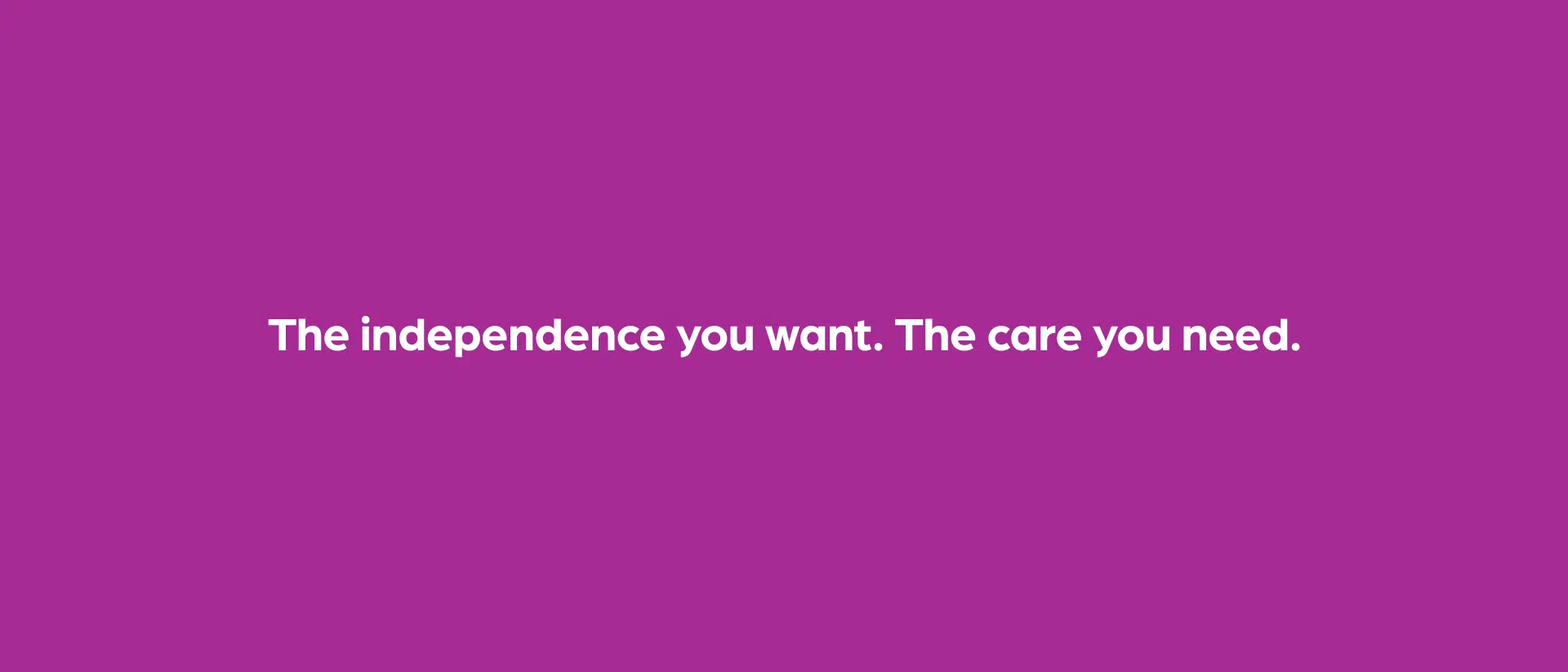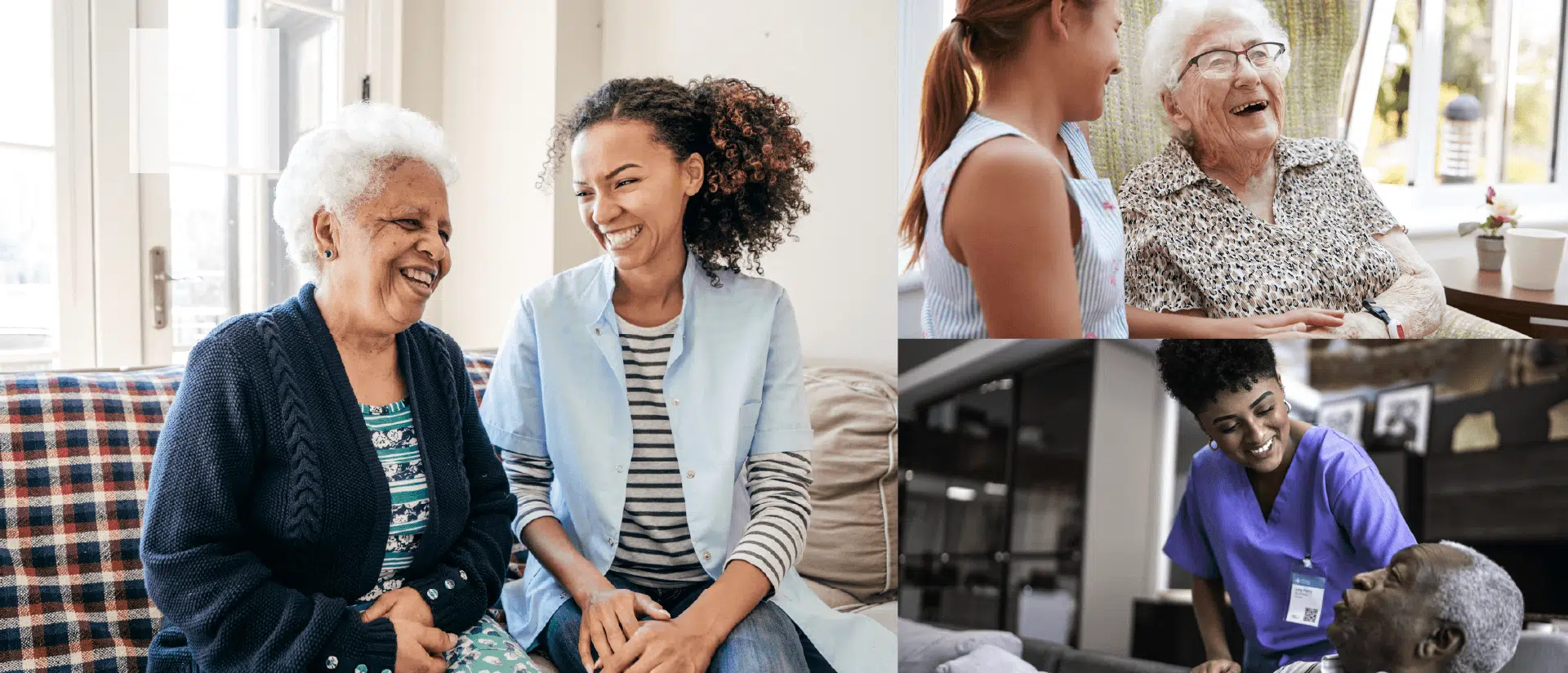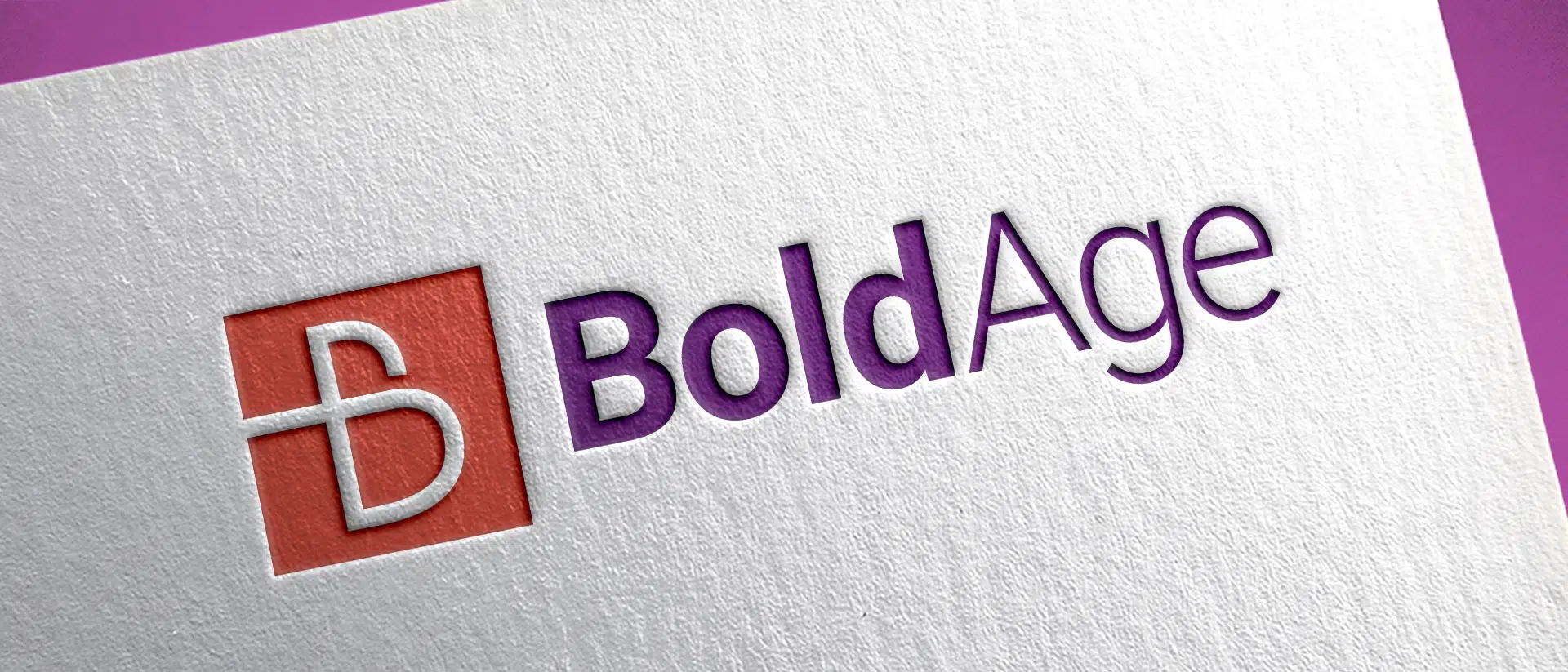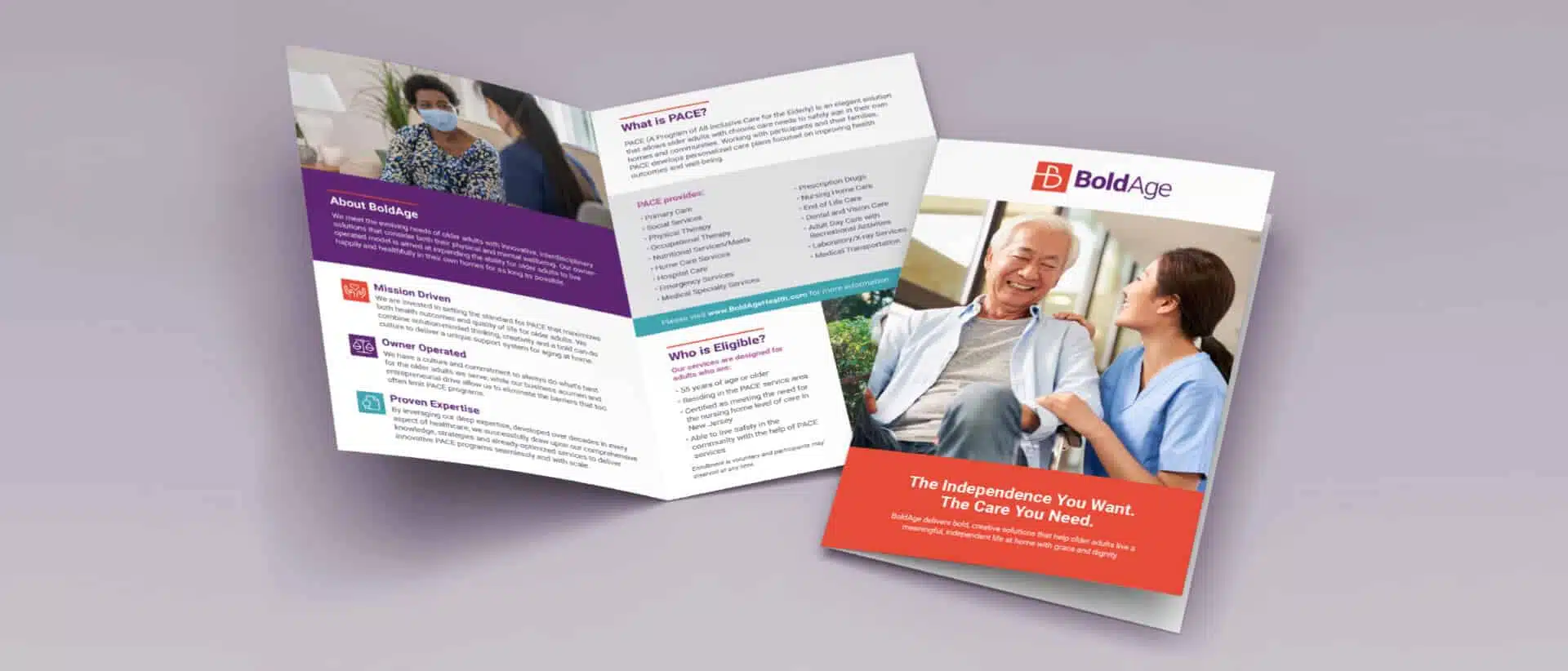 BoldAge is turning "old age" on its head— and they needed a brand to match.
When we first met the leaders behind (then unnamed) BoldAge, one thing was clear right away: they were passionate. They brought a drive and confidence for helping older adults live safely and independently at home, and their rapidly expanding organization needed a brand that told that story.
As a Program of All-Inclusive Care for the Elderly (PACE), BoldAge develops personalized care plans for older adults providing healthcare, transportation, community activities, and more. Their solutions don't just help older adults age at home—they help them do so with grace and dignity.
We wanted to harness that vitality when developing their new name and brand. So, BoldAge was born.
The new BoldAge branding and visual identity is just as vibrant as the older adults they serve. But we can't take all the credit: when you've got such a passionate and ambitious client, inspiration comes easy.
Need a big idea for your business? Have a question about working with us? We're always up for a fresh, new challenge. Drop us a line to get the conversation started.