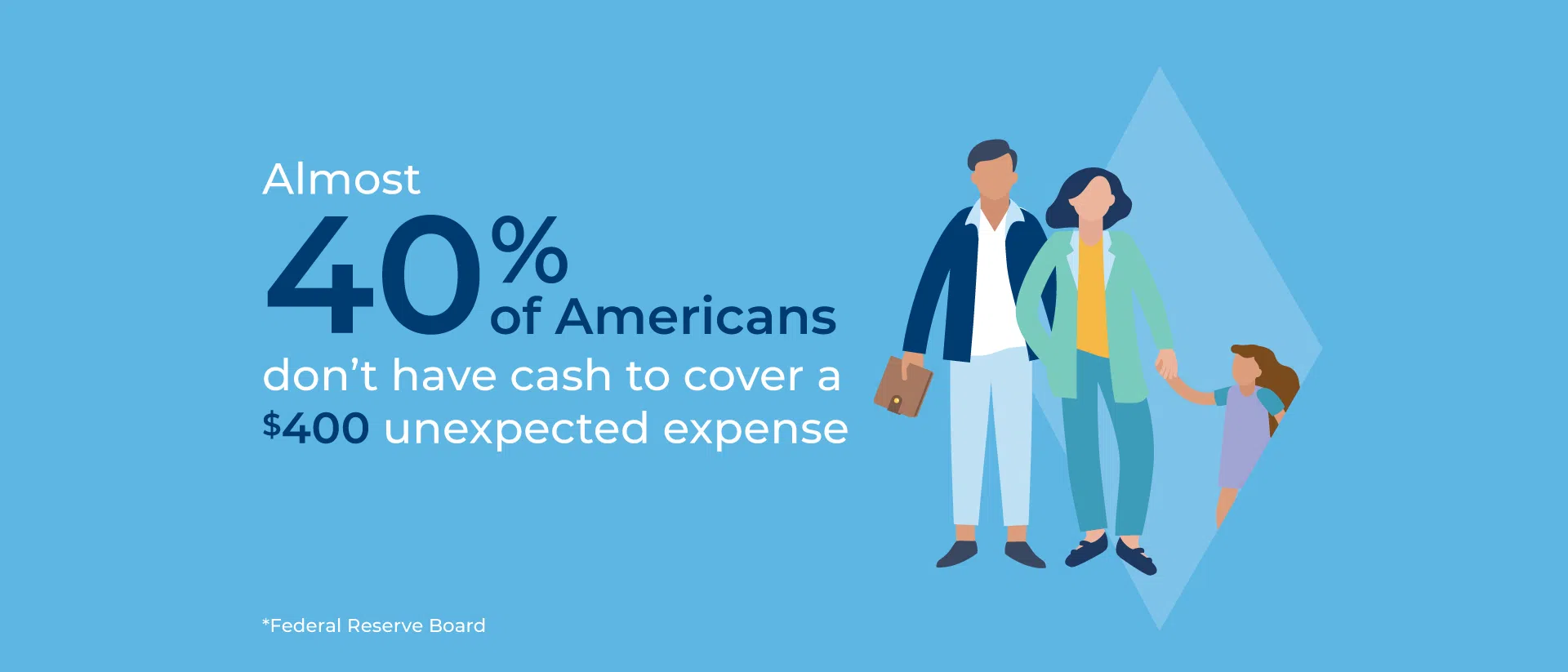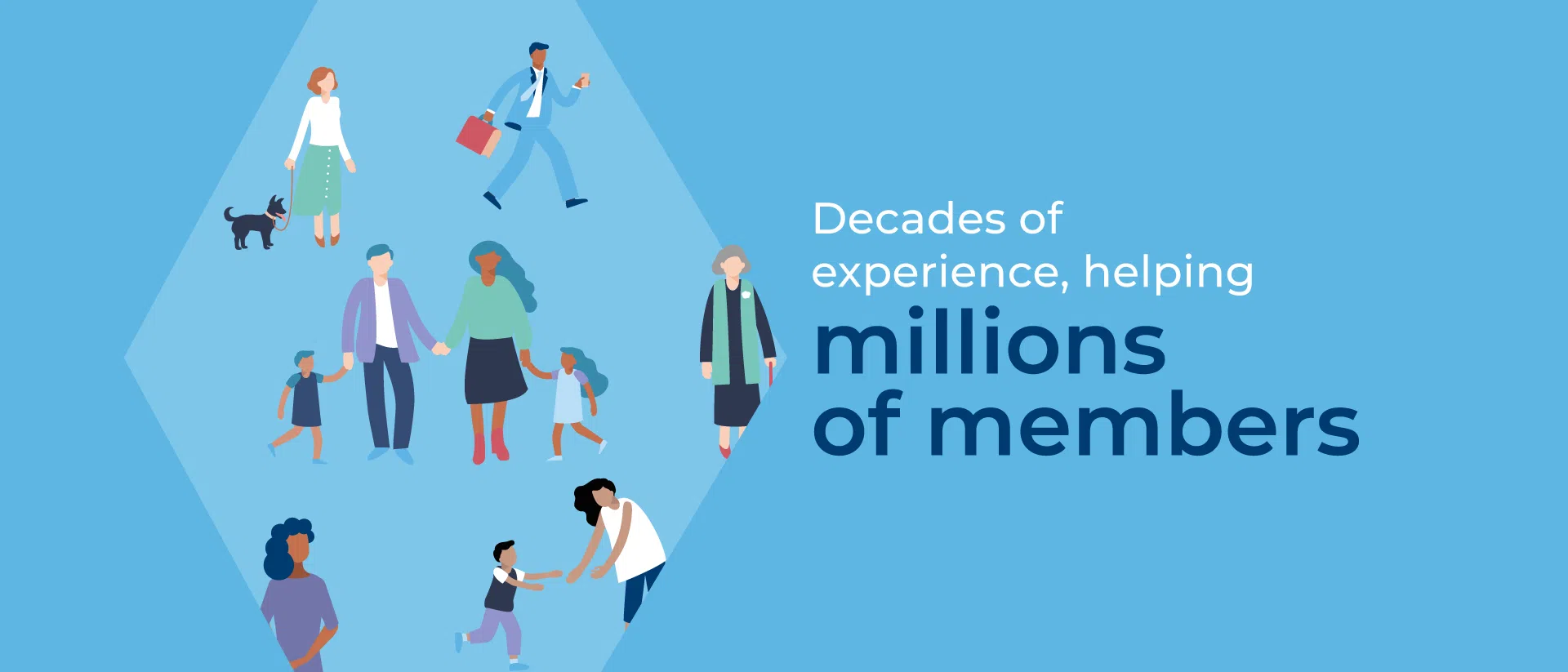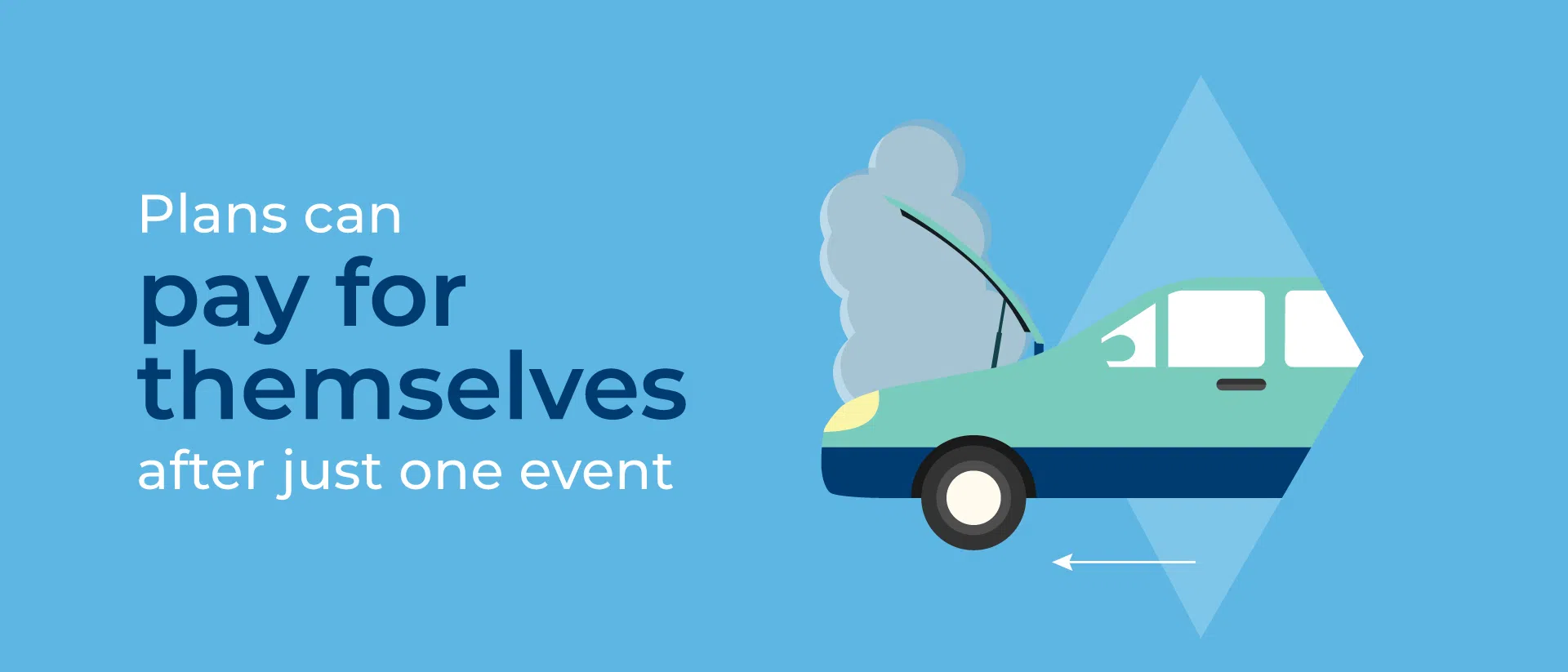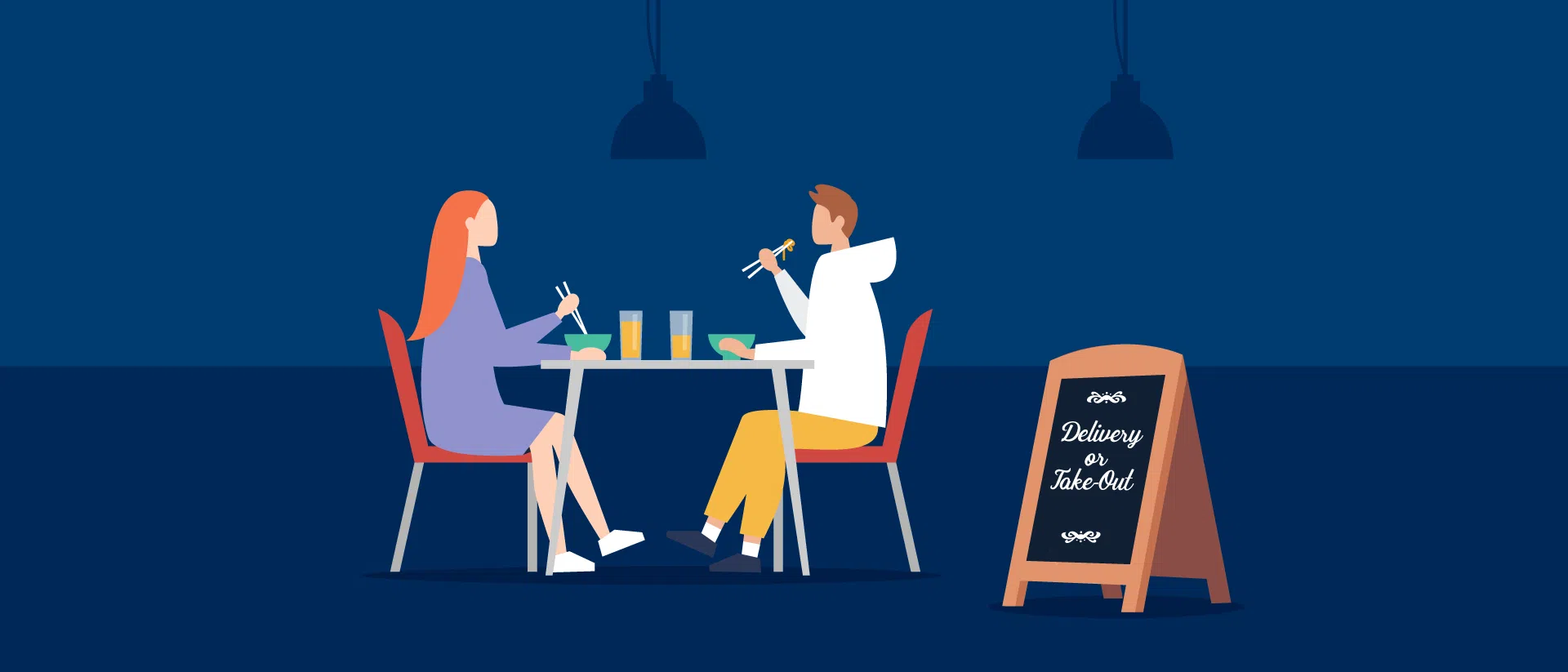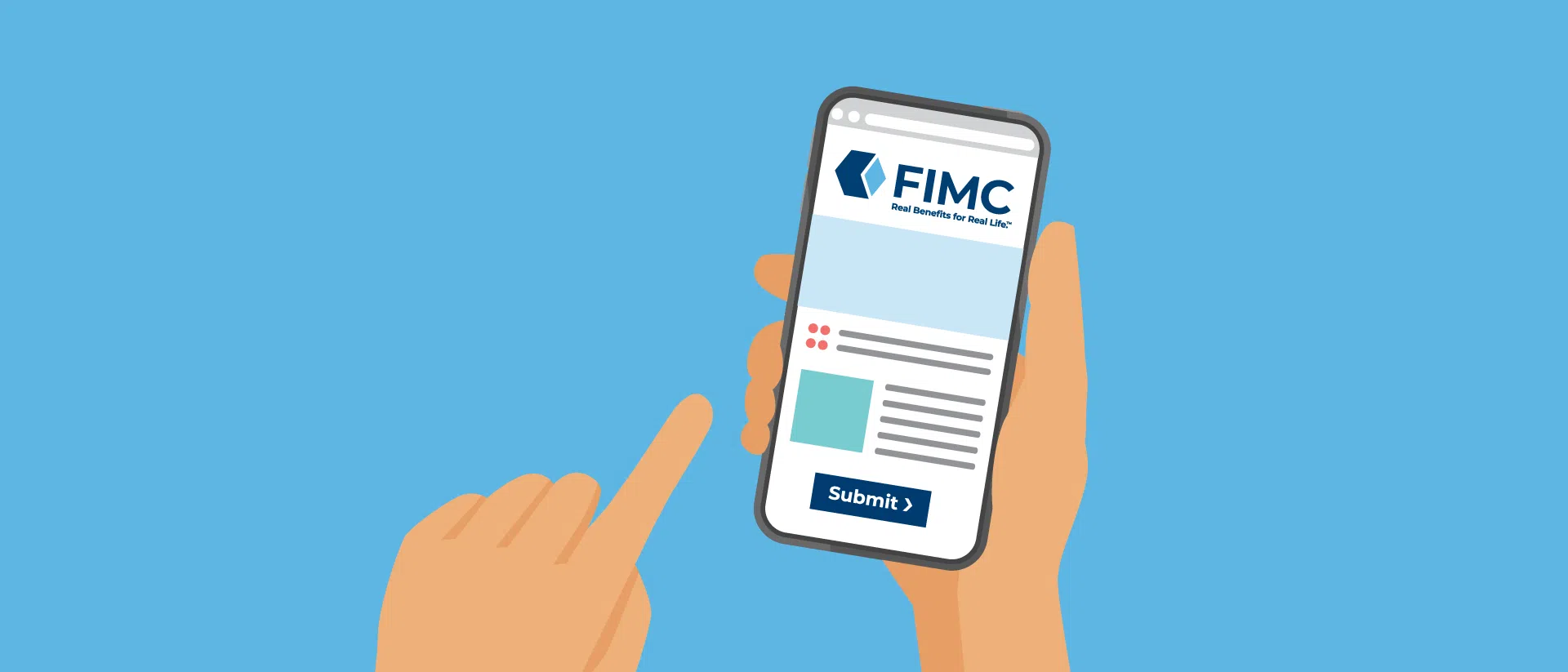 Real Benefits for Real Life, Told in a Really Engaging Way
For over 40 years, FIMC has been providing membership plans that help fill gaps left by traditional home, auto and roadside plans. But despite offering plans that were practically teeming with useful benefits and serious savings, many responsible for selling the plans didn't really know just how amazing the plans were and just how relevant they are to their customers' needs. So after working with executive leadership to reimagine the visual brand and streamline key messaging, we developed a series of educational videos about FIMC's plans, and the financial challenges they helped real people overcome. Using great storytelling, friendly animation and a conversational tone, we helped FIMC develop B2B2C training videos that relaunched their core products, drove revenue and retention during a challenging economy and helped people get real benefits for real life, too.
Need a big idea for your business? Have a question about working with us? We're always up for a fresh, new challenge. Drop us a line to get the conversation started.