We love the diverse, creative perspectives interns bring to Munroe, and our latest is no exception! Lexi Hartman, a senior marketing major at West Chester, has been a great addition to our digital marketing team over the past two months. Get to know her a little better in the Q&A below!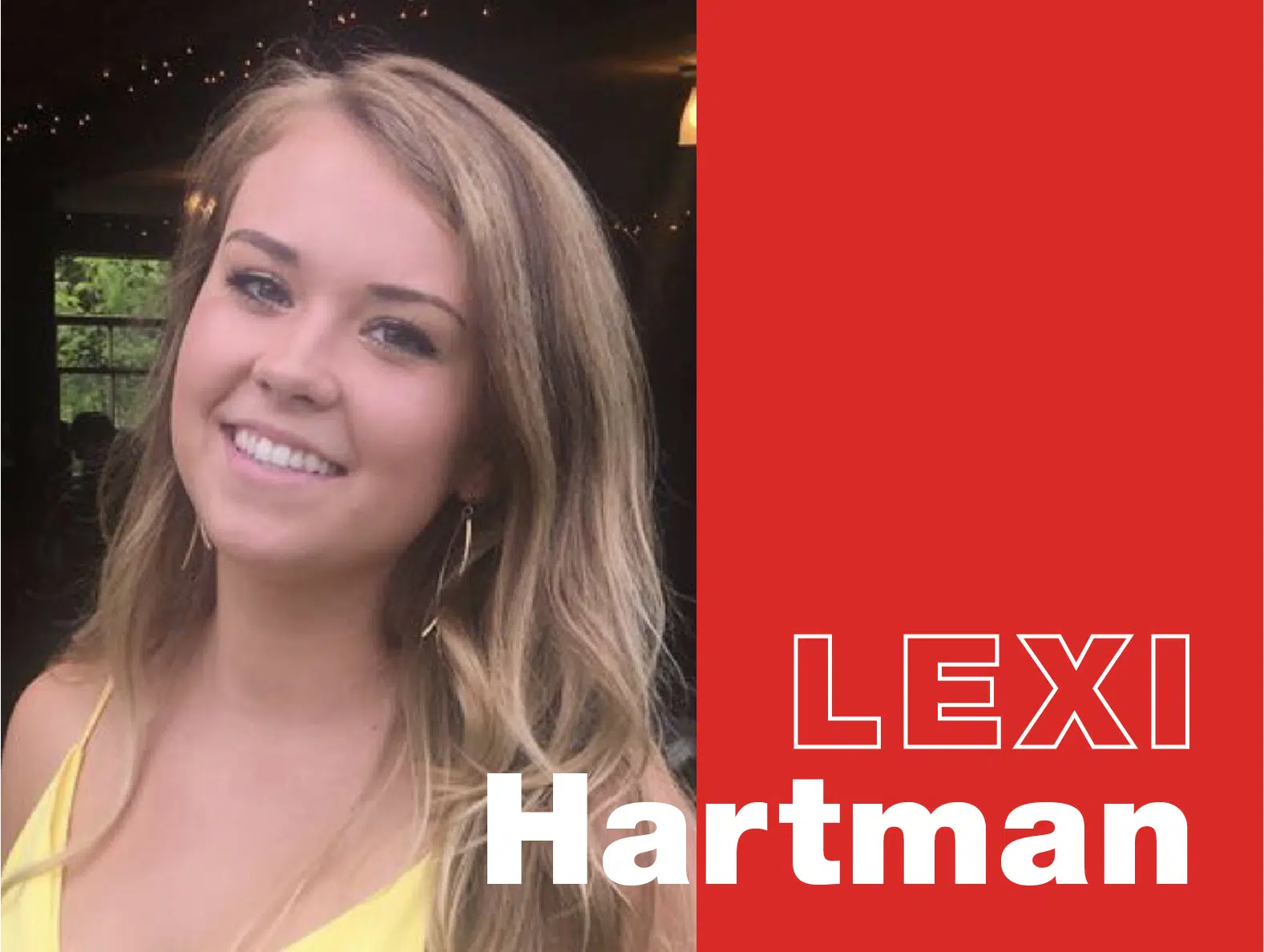 Q: What got you interested in advertising?
A: I loved my digital advertising classes in college, so I decided to get an internship at an agency. It's opened a world of possibilities!
Q: What do you hope to do after you graduate?
A: After I graduate, I would love to work for a marketing/advertising agency and do something related to digital marketing and client services.
Q: What's one thing you've learned so far from your Munroe internship?
A: Munroe has set the bar high with client relations. I've learned how to best work with clients and the importance of a cooperative partnership.
Q: What do you like to do outside of work?
A: I enjoy trying new restaurants with friends and going on hikes with my dog!
Need a big idea for your business? Have a question about working with us? We're always up for a fresh, new challenge. Drop us a line to get the conversation started.