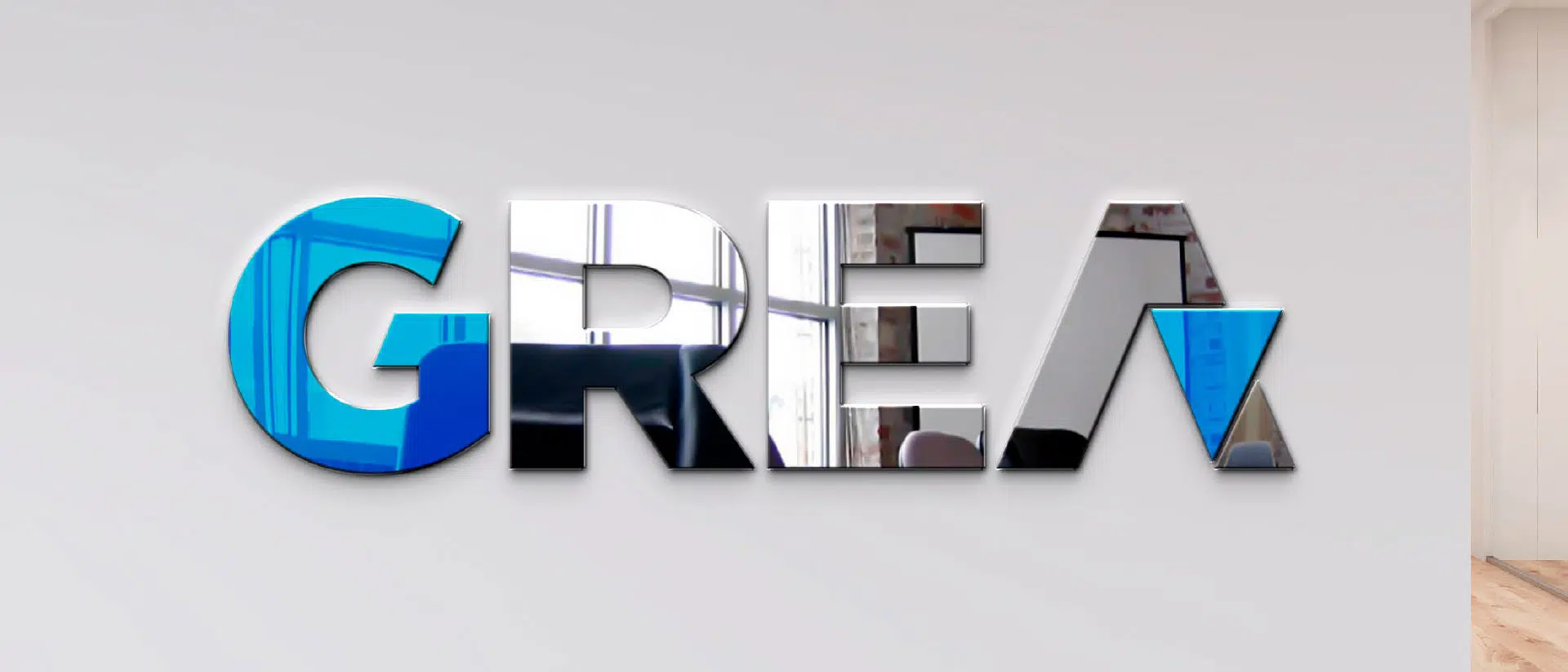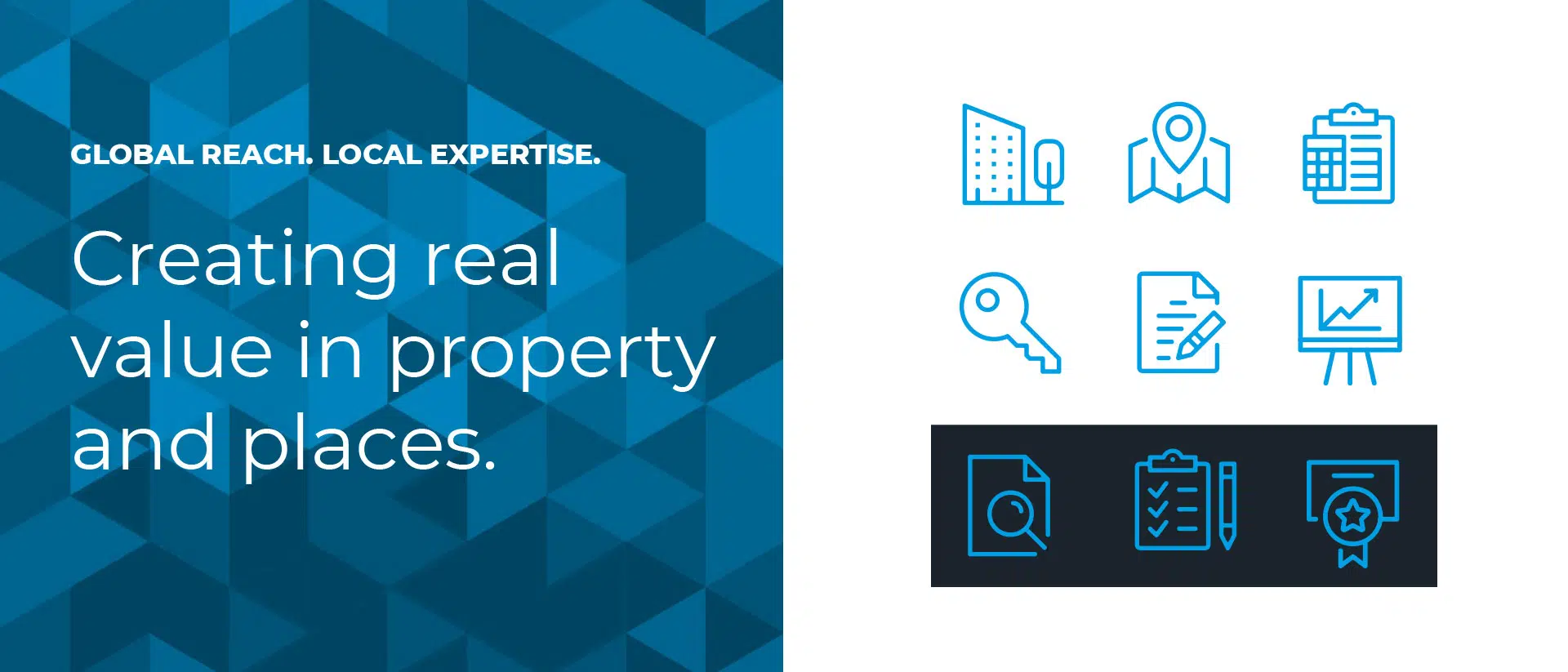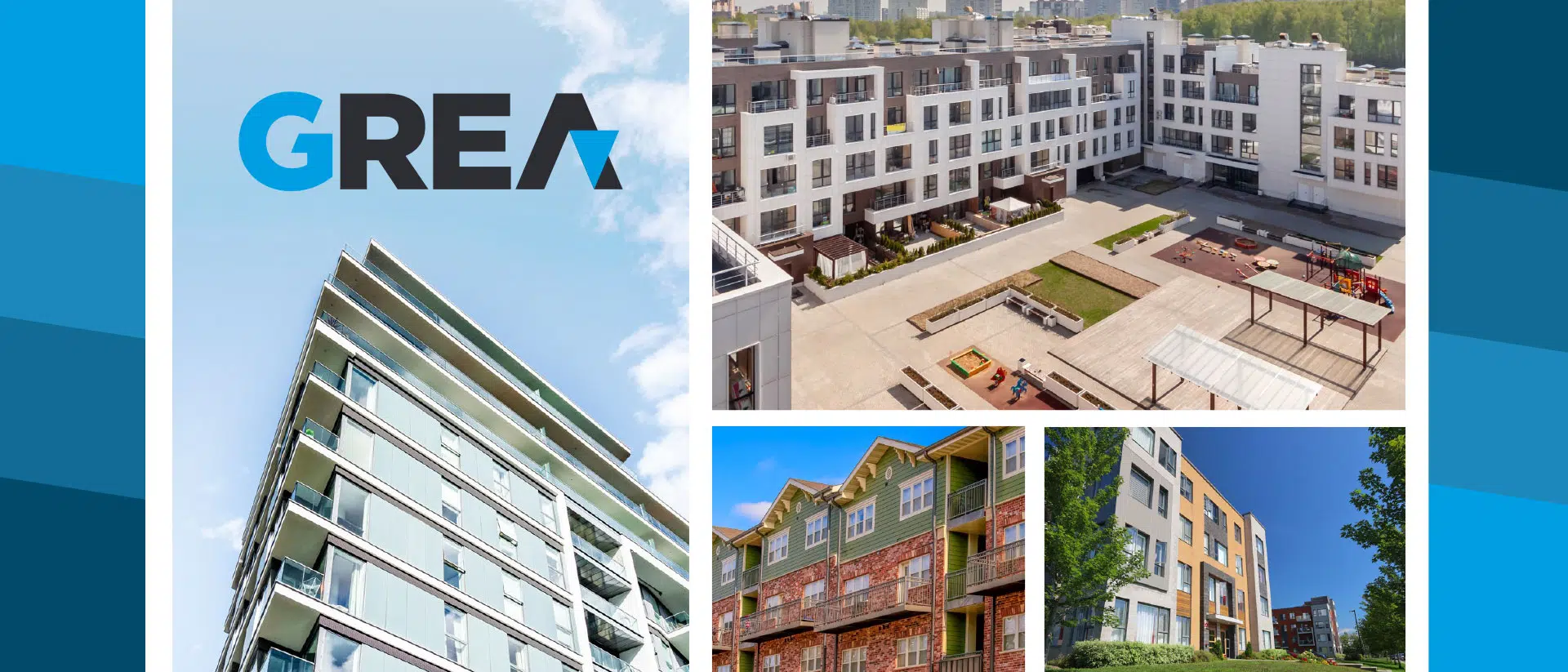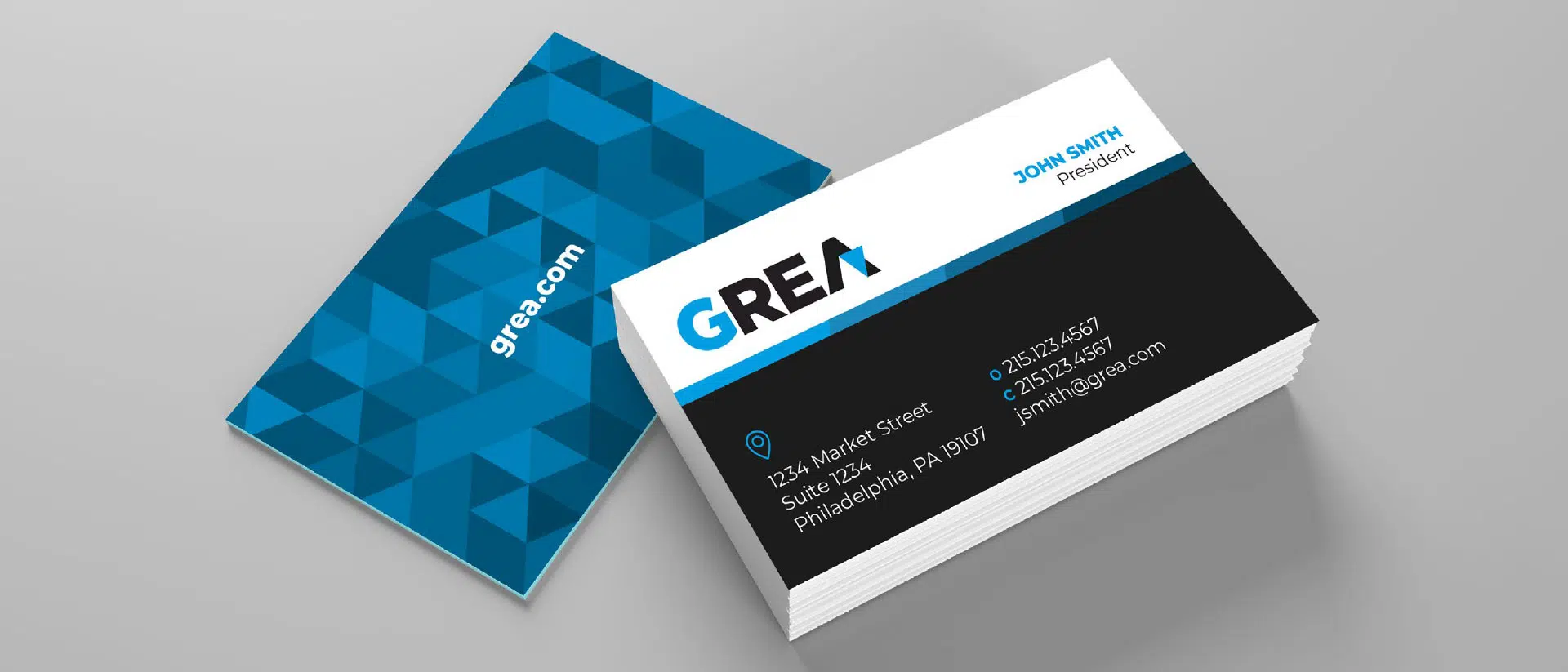 Helping GREA hit the ground running with a bold brand identity.
Ask anyone on our team and they'll be sure to tell you how much we love new branding projects. That's why we couldn't wait to get started when Global Real Estate Advisors (GREA) approached us seeking a brand that set them apart in a crowded multifamily brokerage landscape.
GREA brings together eleven offices and more than sixty brokers to create one of the nation's largest firms of its kind. But beyond their scale, one of GREA's greatest strengths is the comprehensive, service-driven approach they take to commercial real estate investments. We knew the visual branding needed to capture that rare combination of expertise and relatability.
The resulting brand identity is modern, approachable, and full of momentum. We know this is only the beginning of a great relationship with the team at GREA, and we can't wait to see how far they grow in 2022!
Need a big idea for your business? Have a question about working with us? We're always up for a fresh, new challenge. Drop us a line to get the conversation started.