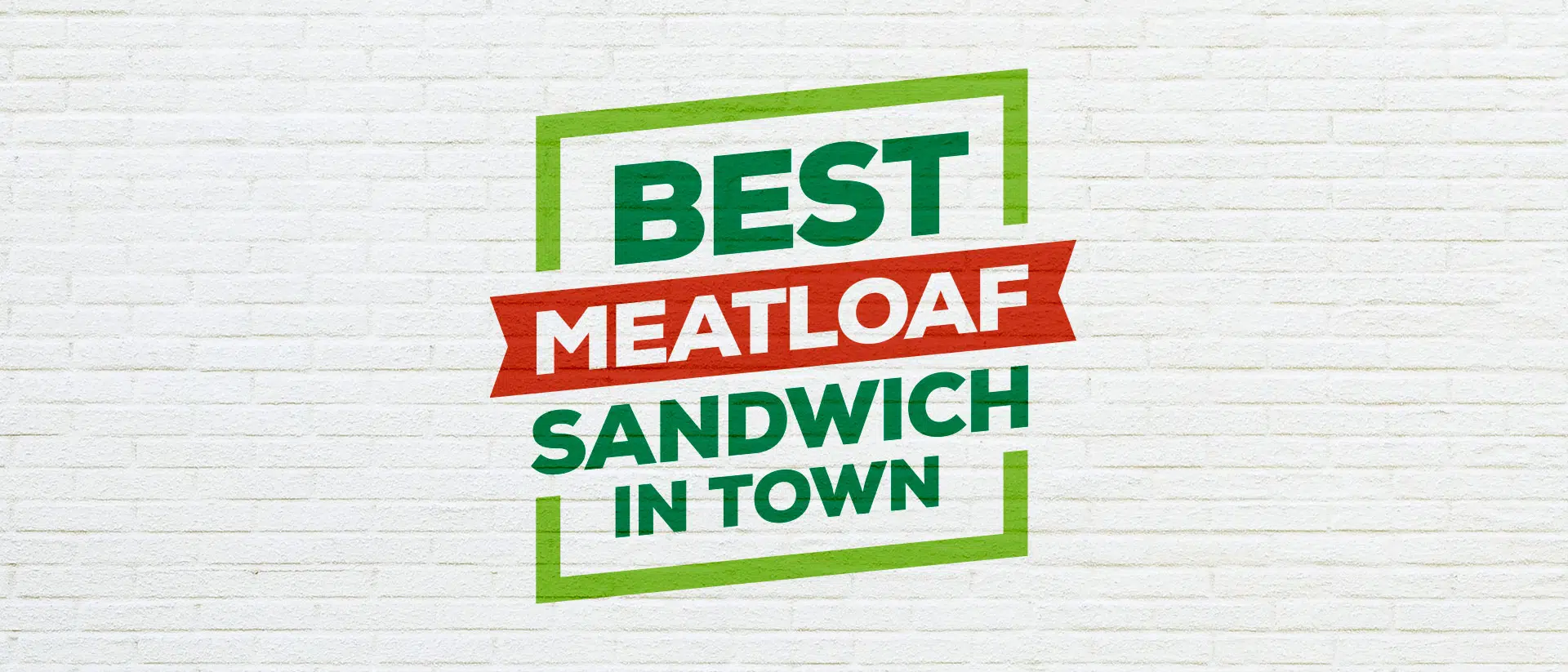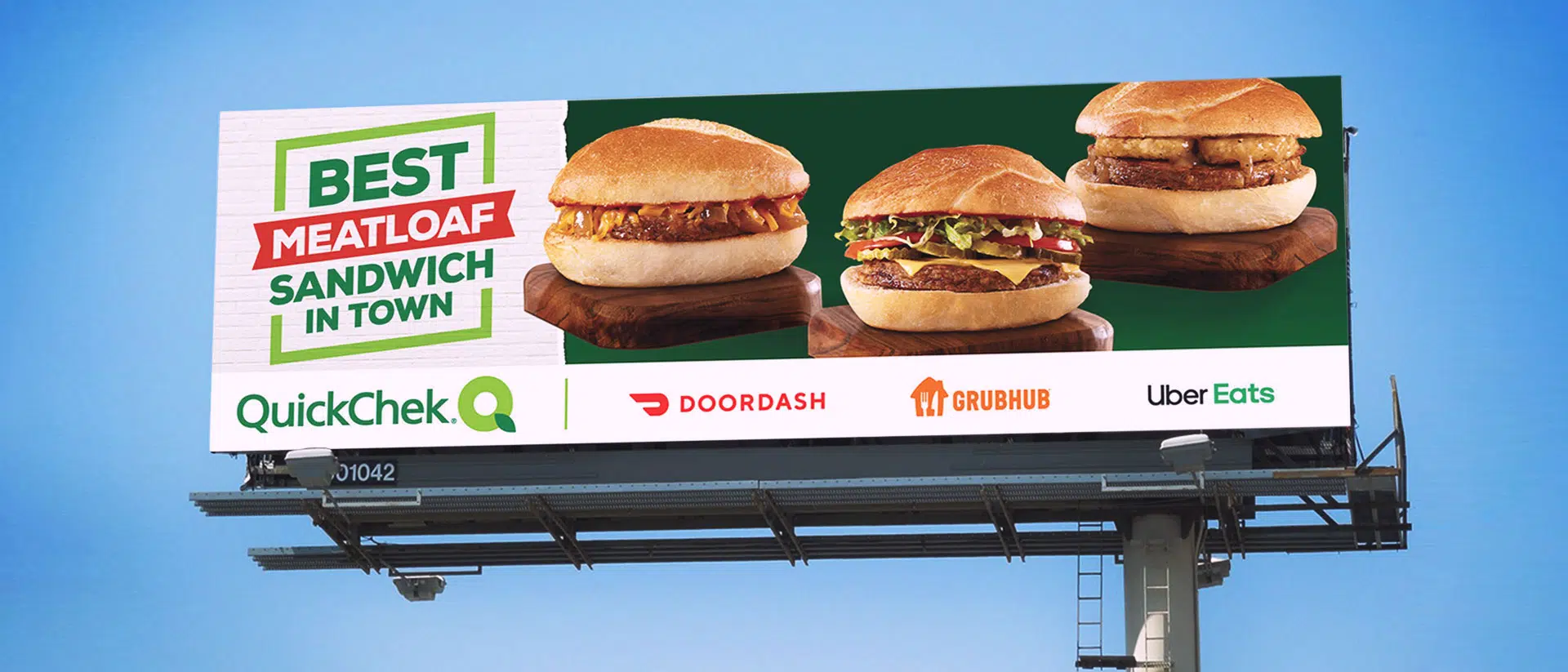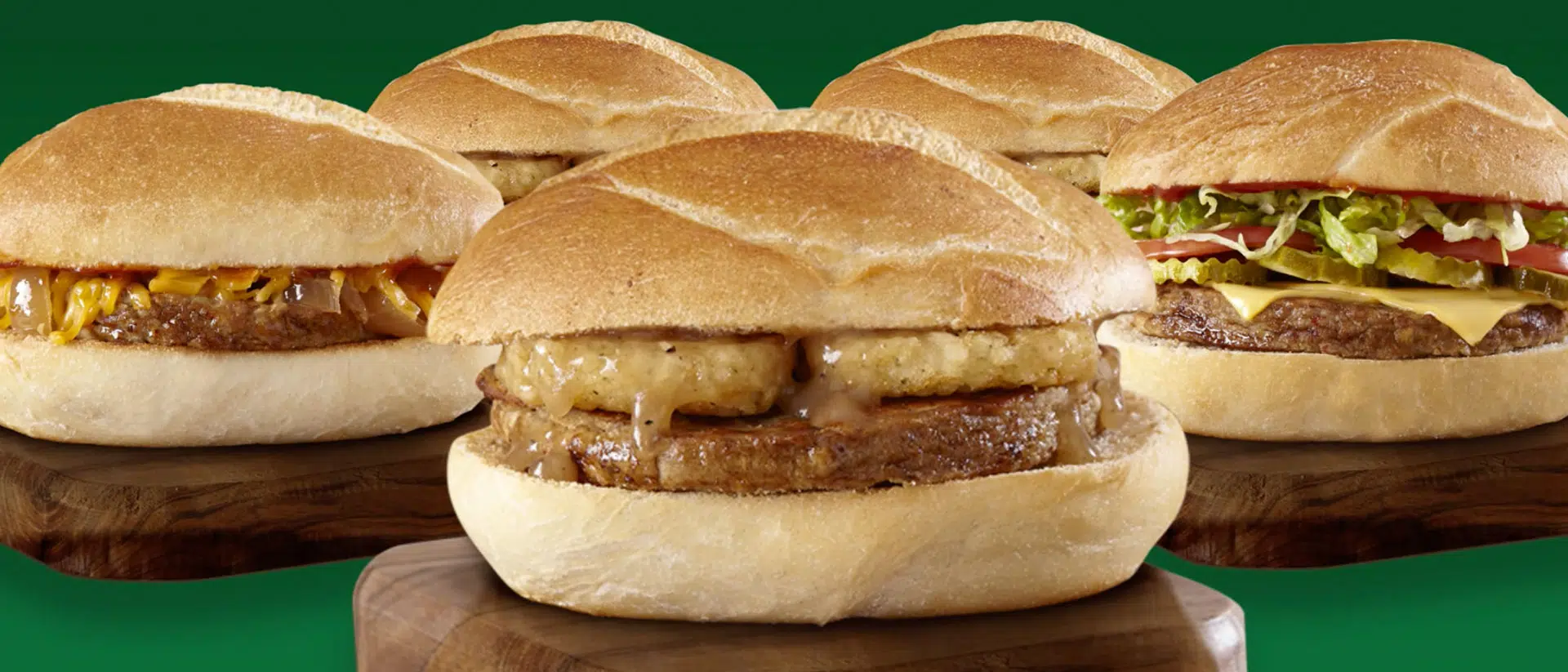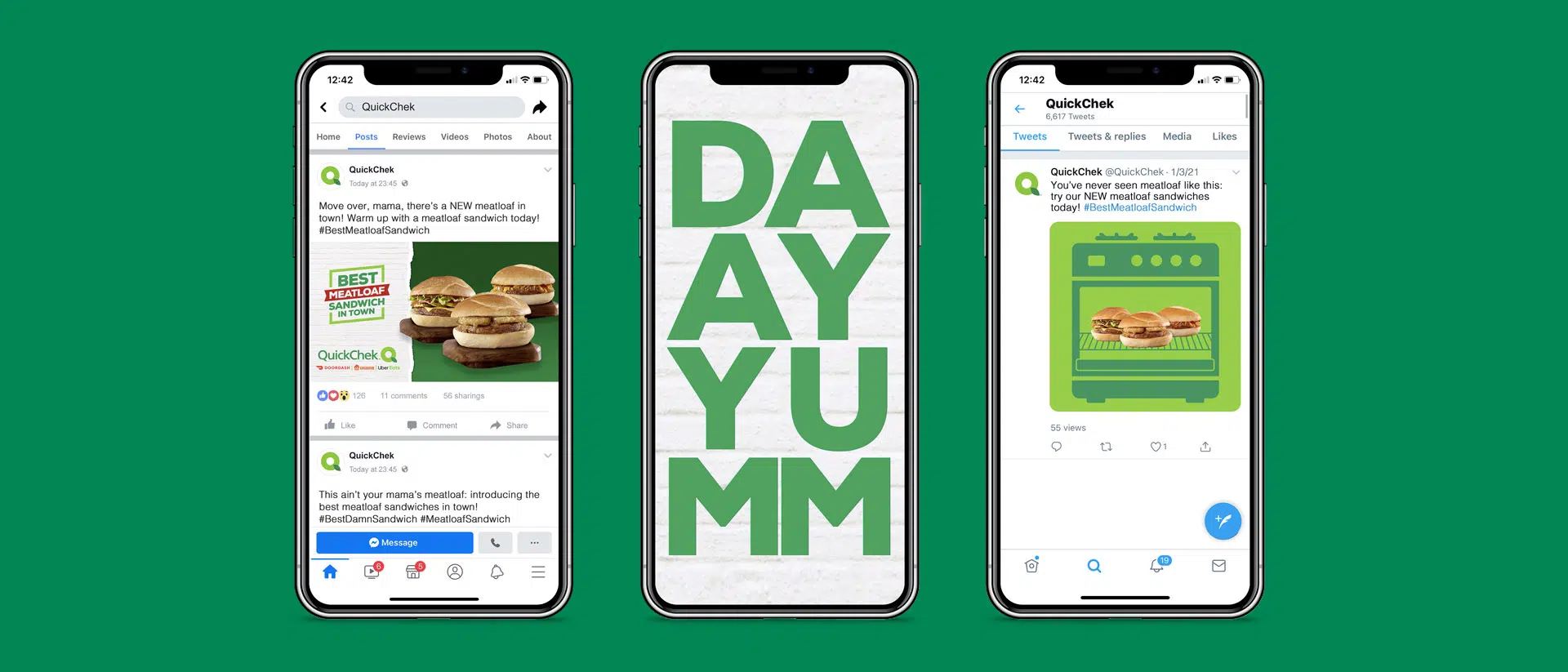 Putting meatloaf on the map with QuickChek.
We don't know about you, but nothing sounds better to us on a cold winter's day than a plate of hot and hearty meatloaf. 
So, when our friends at QuickChek introduced us to their three new mouthwatering meatloaf sandwiches, we knew they were gonna be a delicious addition to the Best Damn Sandwich campaign.
This evolution of the campaign is just as flavorful as the sandwiches themselves. Radio, billboards, in-store ads, and a video collab with our friends at DavidO, Inc., let the world know these aren't your mama's meatloaf sandwiches—they're the Best Meatloaf Sandwiches in Town!
P.S. We dare you to listen to our friend Seddie Stone deliver the video voiceover without smiling! 
Need a big idea for your business? Have a question about working with us? We're always up for a fresh, new challenge. Drop us a line to get the conversation started.