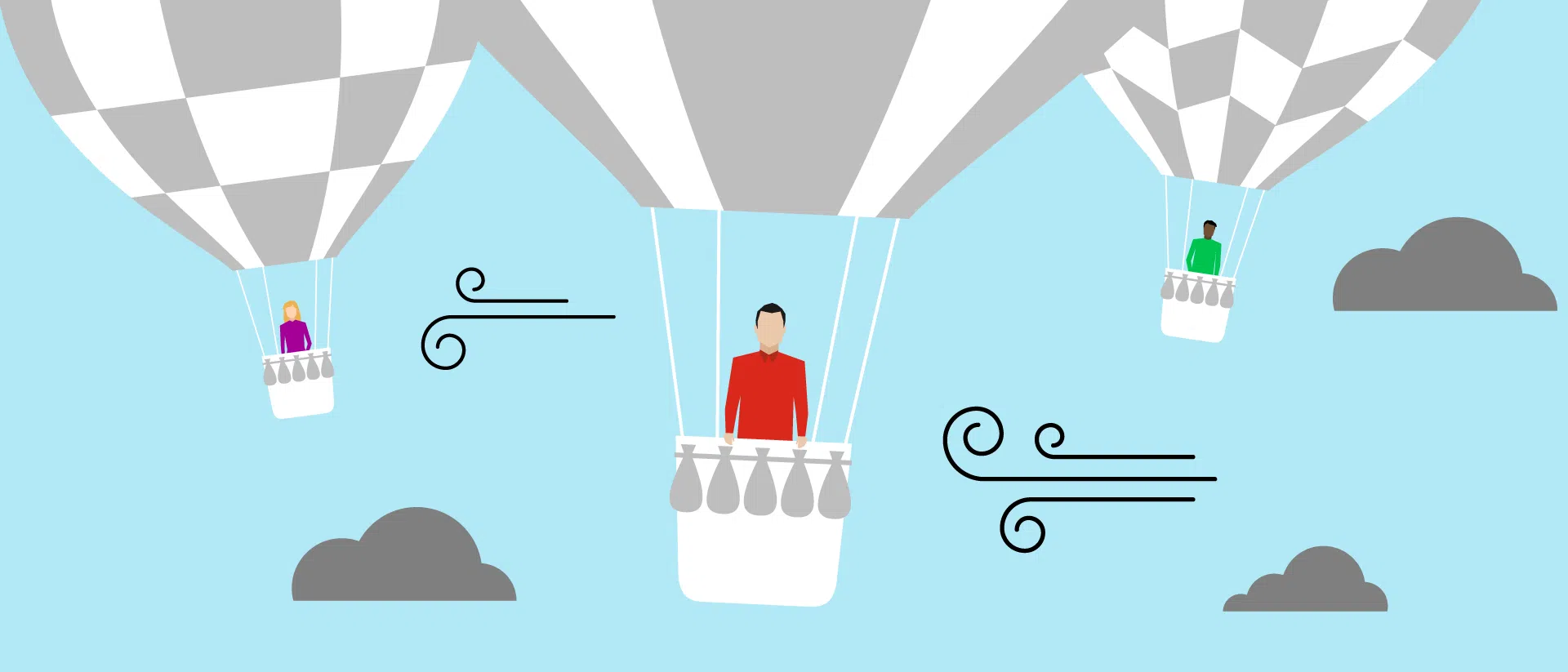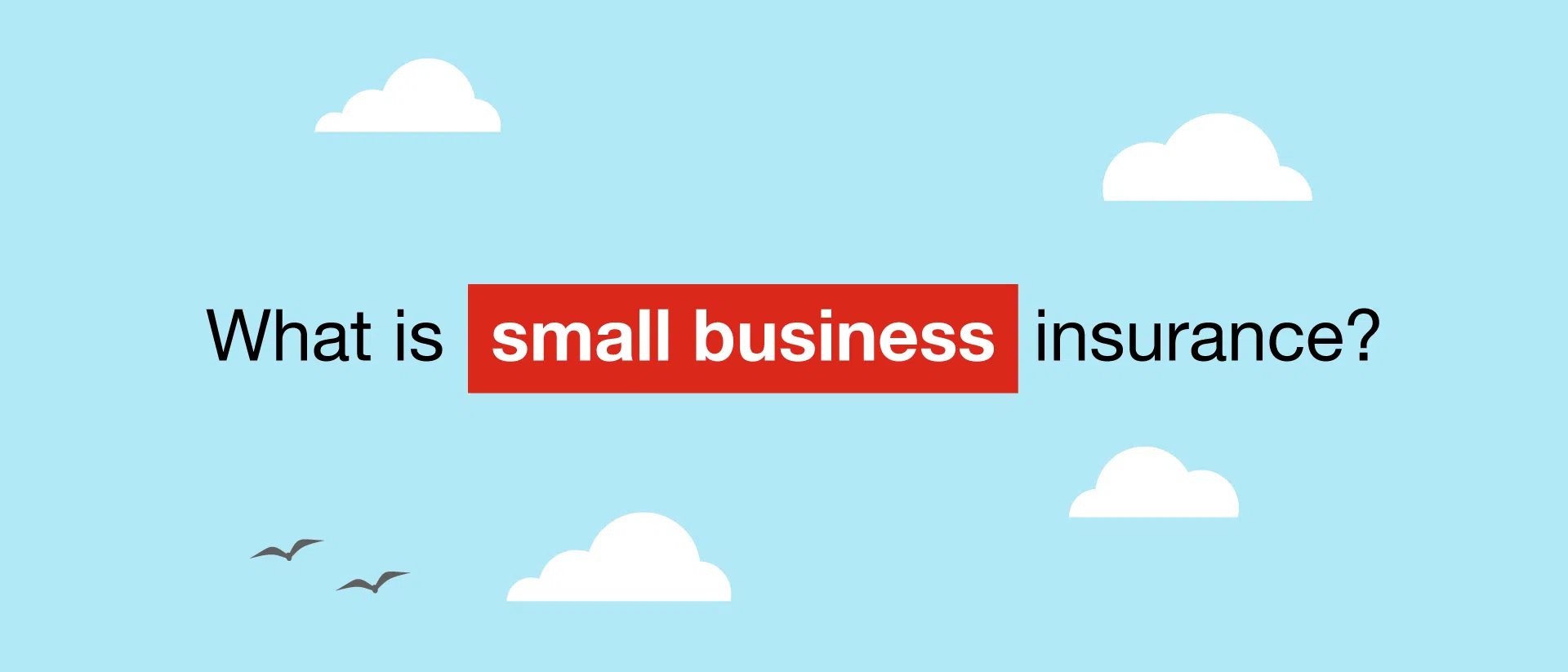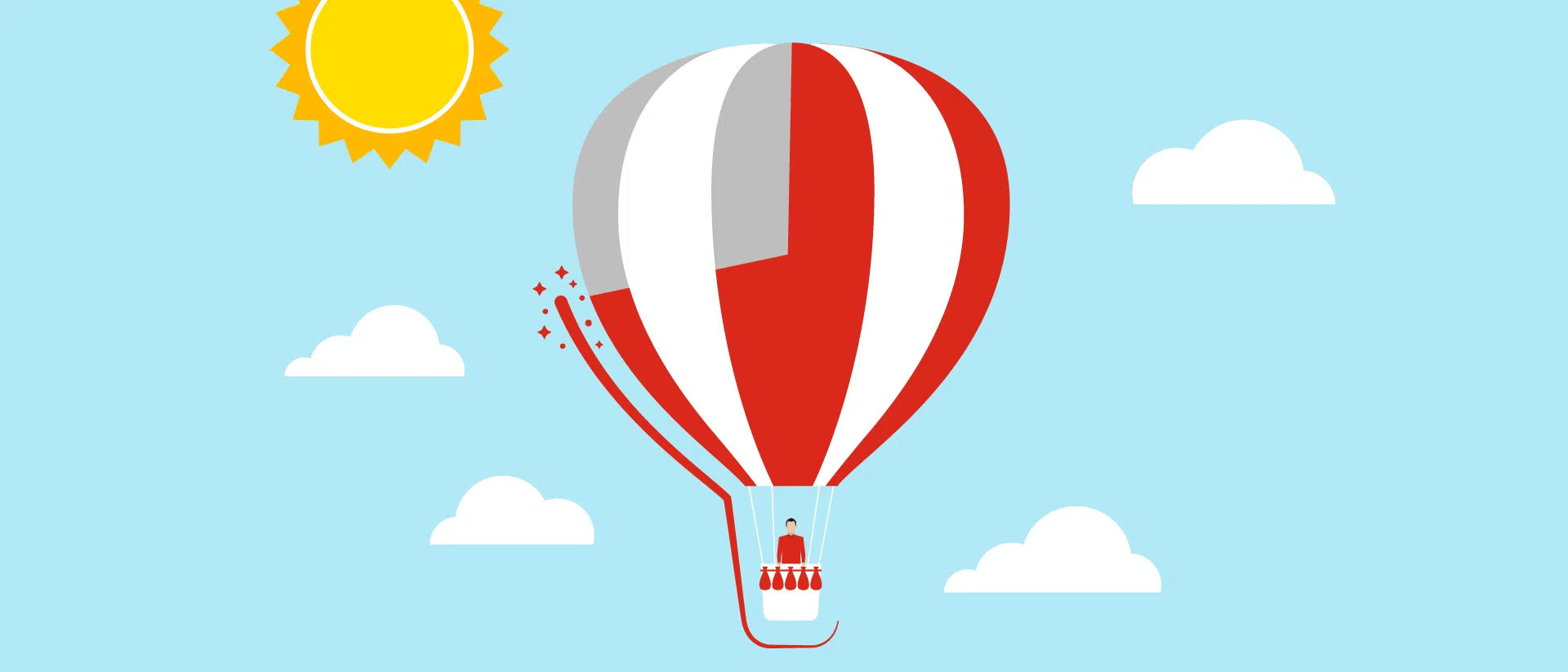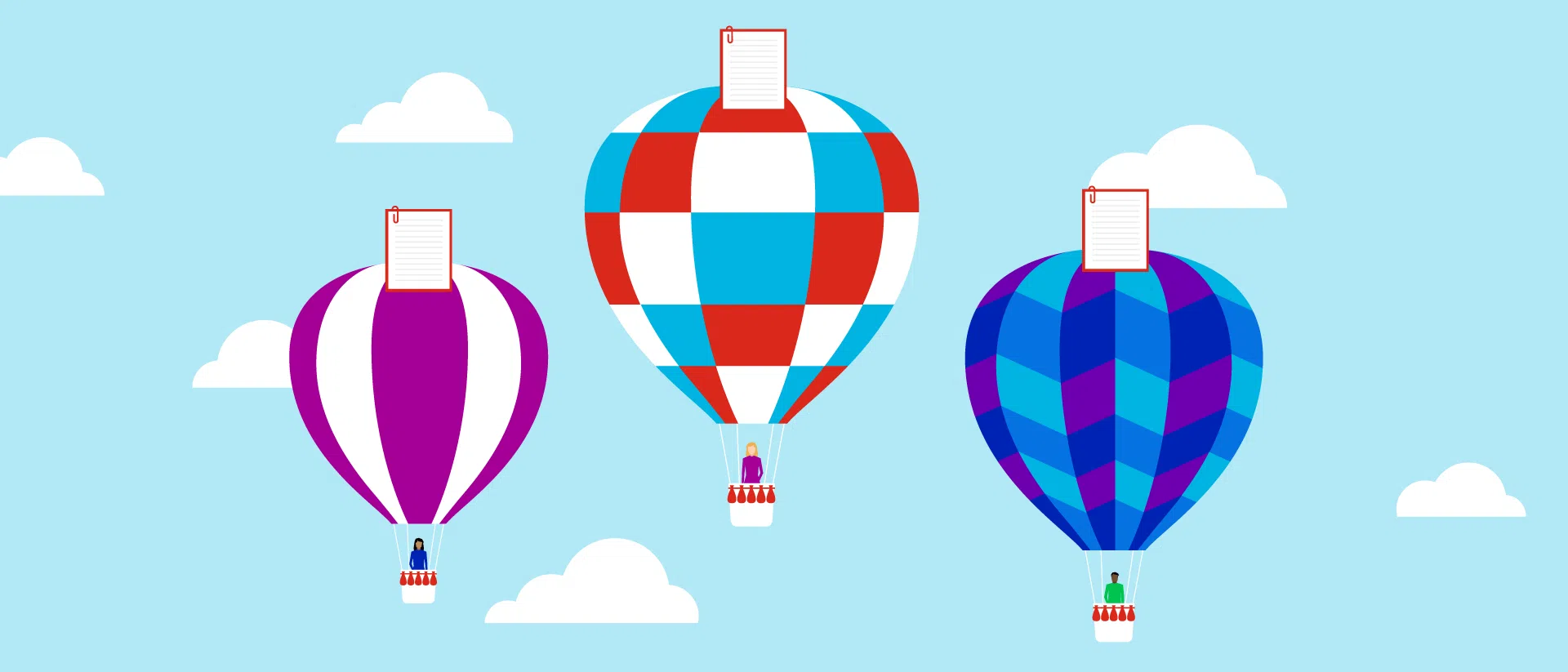 Encourage Courage: New Hiscox Explainer Videos Help Entrepreneurs Understand Business Insurance.
To familiarize both agents and prospective policyholders with their small business insurance products, Hiscox engaged the Munroe team to develop a series of brief explainer videos. We developed a core visual metaphor and leveraged it across all three videos, uniting them thematically while giving each room to illustrate their respective product details in a unique way. Meanwhile, our script illuminated the many benefits of Hiscox protection with clarity and simplicity, lending an upbeat tone to the finished product.
Need a big idea for your business? Have a question about working with us? We're always up for a fresh, new challenge. Drop us a line to get the conversation started.